Get a Solar Quote
Sign up for a free quote to learn how much solar electric, solar pool heating or solar hot water will save your home or business.
Speak with one of our energy specialists to find out which solar energy option is right for you. A preliminary analysis is conducted using satellite imagery and a full analysis is conducted on location. Both evaluations are FREE.
If solar is a good fit for your home or business, we'll provide you a clear quote, as well as current financing and leasing options.
An energy specialist will contact you within 24 hours with your free analysis. Unlike other high-pressure solar companies, our goal is to provide you with the best solar solutions we can, at the fair prices you deserve and only when it's a good fit for you and your home or business.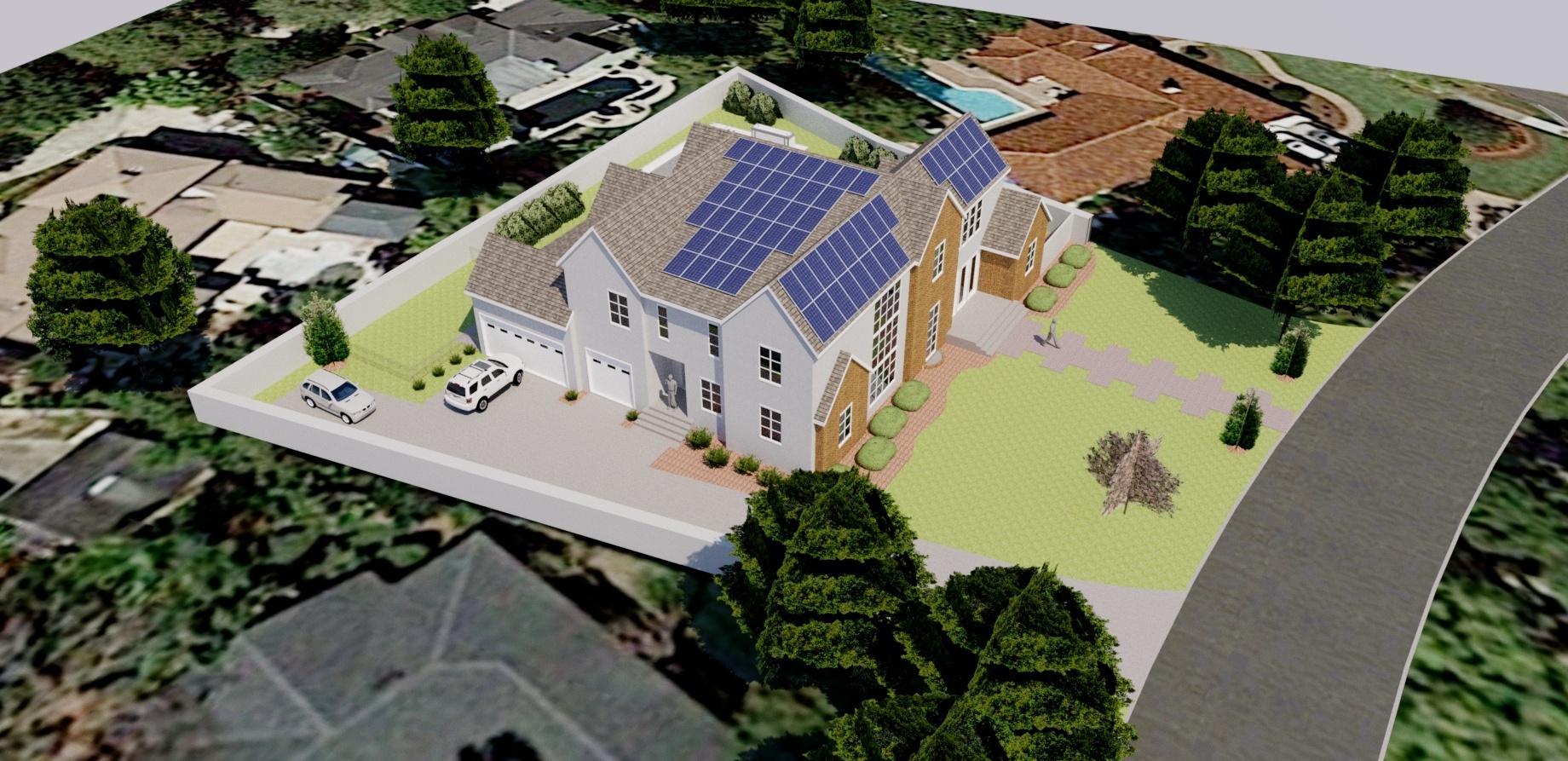 The Solar Source Advantage
Best-in-class equipment. Providing clients with high quality, American-made photovoltaic panels. All of our components are top-quality systems designed for Florida's tough weather conditions. Solar Source is recommended by roofers because unlike our competitors, we install through trusses, eliminating leaks for life.

Highly trained technicians. We don't subcontract our employees. Instead, we hire the most skilled in-house technicians and run them through at least six months of intensive training before they qualify to test for more advanced positions.

Safety. Protecting our team and your home is our top priority, so we are both licensed and insured and adhere to the most rigorous safety standards. Our installers are trained on necessary safety procedures and every truck is equipped with the appropriate safety gear.
Best service and maintenance anywhere in Florida. We offer 24/7 customer support to handle any concerns or emergencies.

Best warranties on all of our products. With a limited lifetime guaranty, our solar panels will provide you with years of hassle-free energy savings.
Get a free analysis & quote