About Solar Source
Founded in 1984, Solar Source is a licensed solar contractor specializing in residential, commercial, and industrial projects. The Solar Source legacy has been trusted by over 60,000 clients since its inception, making Solar Source Florida's most recommended solar company by roofers, builders, and homeowners. These honors were achieved through a steadfast commitment to top-quality products, exceptional service, and reliable support.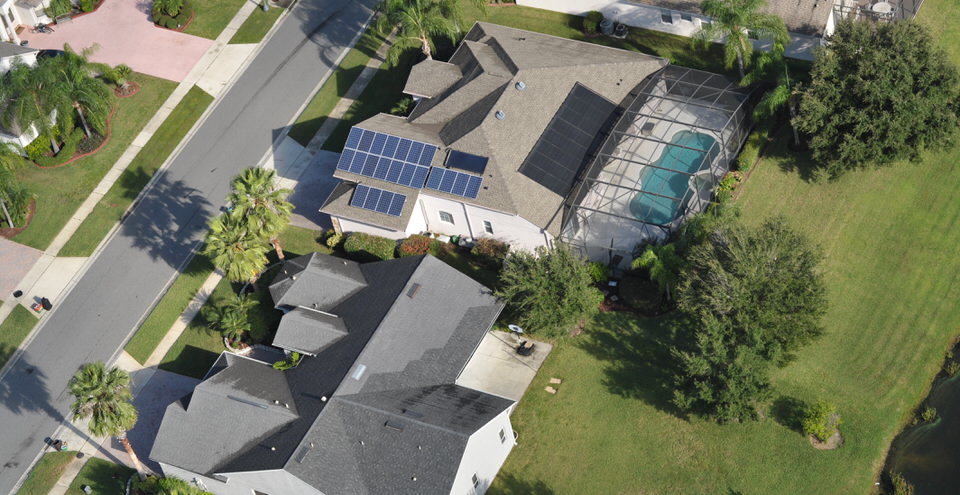 Our unwavering commitment to quality solar energy solutions and best-in-class service set us apart. Whether you're harvesting solar energy for your home or your business, Solar Source offers optimal solar solutions to ensure you're saving green... both in the environment and in your wallet.
With our limited lifetime guaranty and decades of experience, Solar Source will help you save money and bring you a new, hassle-free way to go solar.
The Solar Source Advantage
Solar Source is not necessarily the least expensive supplier, but we provide the best value that can be found, along with the information needed to make informed buying decisions. Ultimately, we provide comfort and security by helping our customers save energy, expenses, and our environment.

Best-in-class equipment. All of our components are top-quality systems designed for the tough weather conditions in Florida and the Caribbean. Solar Source is recommended by roofers because, unlike our competitors, we install with trusses, eliminating leaks for life.

Highly trained technicians. We hire highly-trained and skilled in-house technicians and run them through at least six months of intensive training before they qualify to test for advanced positions.

Safety. Protecting our team and your home is our top priority, so we are licensed and insured, and adhere to the most rigorous safety standards. Our installers are trained on necessary safety procedures and every truck is equipped with the appropriate safety gear

.
Insured for your protection. We are covered with a $5 million insurance policy to protect your investment and our team. This coverage is 5 times more than most competitors

.
Best service and maintenance anywhere in Florida. We offer 24/7 customer support to handle any customer concerns or emergencies.

Warranties on all of our products. With a limited lifetime guaranty, our solar panels will provide you with years of hassle-free energy savings.
Our History
Since 1984, the Solar Source brand has been trusted by over 60,000 clients and remains the premier solar energy systems provider in the southeastern United States. Based in Central Florida since its inception, the company is known for the expertise of its team members and the uncompromising quality of the systems they design and install.
NABCEP Certified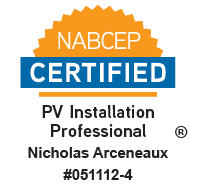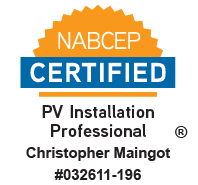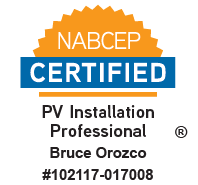 Affiliated Companies
What People are Saying About Solar Source
So happy with our solar system. Got our first bill from Duke since activation and the bill was $9.05. Customer connection charge and tax. By the time summer is in full swing we will have enough credits built up with Duke that we will never see another $300+ electric bill. We are so happy with Solar Source. Everyone we dealt with was great and they went out of their way to make sure we got our system installed exactly as we wanted it. Couldn't be happier.
Solar Electric (PV) - Longwood, FL