Charged for Anything, Ready for Everything
Ensuring your power stays resilient and your devices stay charged no matter what nature unleashes.
Discover the Benefits
From unyielding uptime during outages to fortifying your electronics, and even slashing energy costs, get ready to unlock a new dimension of convenience and efficiency.
Uninterrupted Power.
No more disruptions – keep lights on, devices charged, and essential systems running, even when the grid goes down.
Safeguard Electronics.
Sudden power surges or fluctuations can damage sensitive electronics and appliances. A backup battery acts as a buffer, regulating the flow of electricity and protecting your valuable devices from potential harm.
Zero Upfront Cost.
Go solar now, with no money down. With our financing options, you won't need to pay a single cent upfront to make the switch to solar energy.
Storm Watch.
The system receives alerts from the National Weather System, specifically targeting storms with a higher probability of causing power outages. Upon detecting a storm warning in your vicinity, your backup will promptly initiate energy storage to ensure readiness for potential outages
Uninterrupted Power Solutions
In an age where our lives are increasingly intertwined with technology, ensuring continuous power supply is paramount. Battery backup systems offer a robust solution to tackle unpredictable power outages and fluctuations, providing you with peace of mind and the confidence that essential devices will keep running.
Unleash Control, Savings, and Insights
The Enphase Energy System helps people make, use, save, and sell their own power. This includes an industry-leading app, which provides unprecedented data and control in the palm of your hand.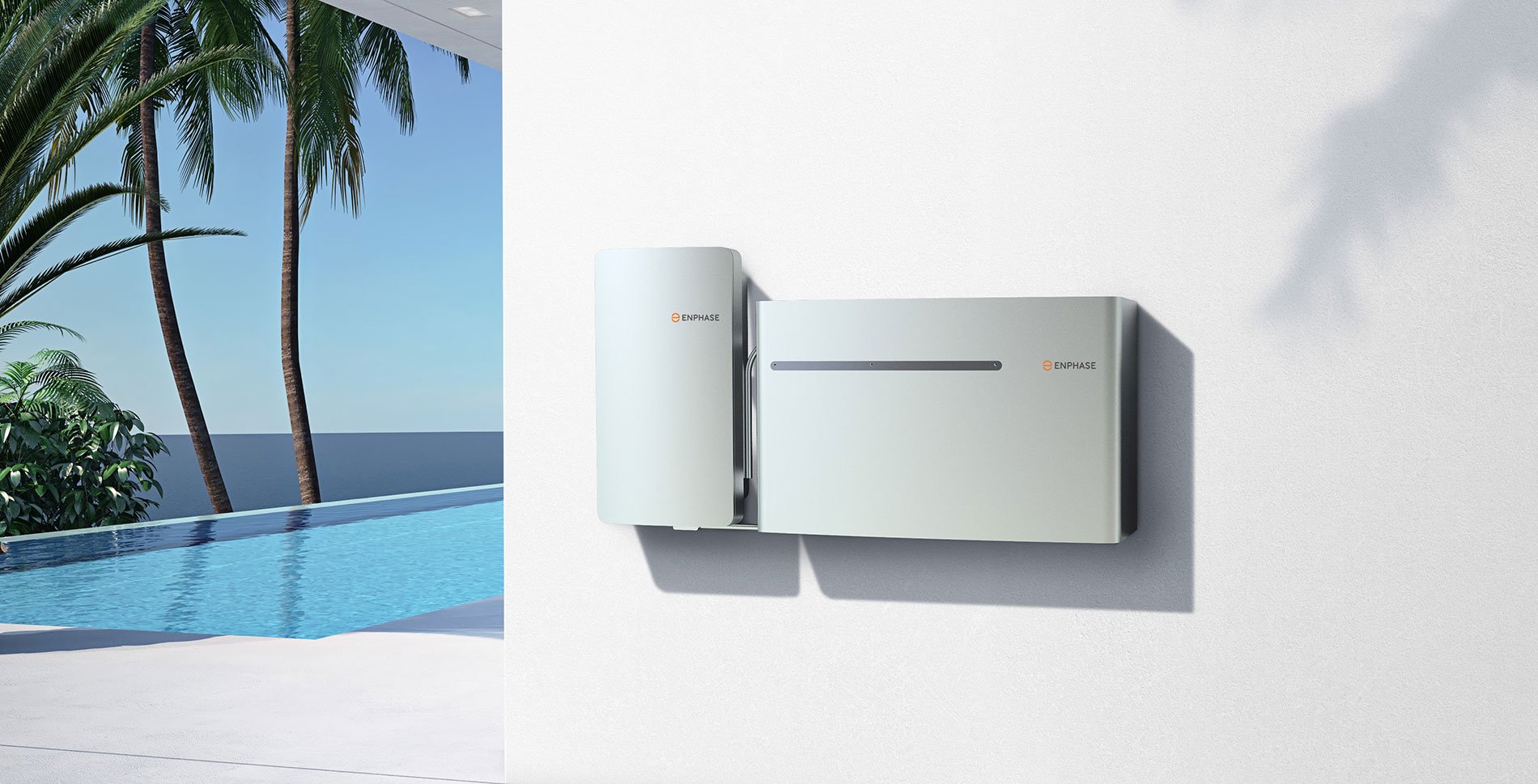 Empowering Control.
Every Tesla Powerwall system comes equipped with energy monitoring, metering, and intelligent controls, allowing owners to personalize settings effortlessly through the Tesla app.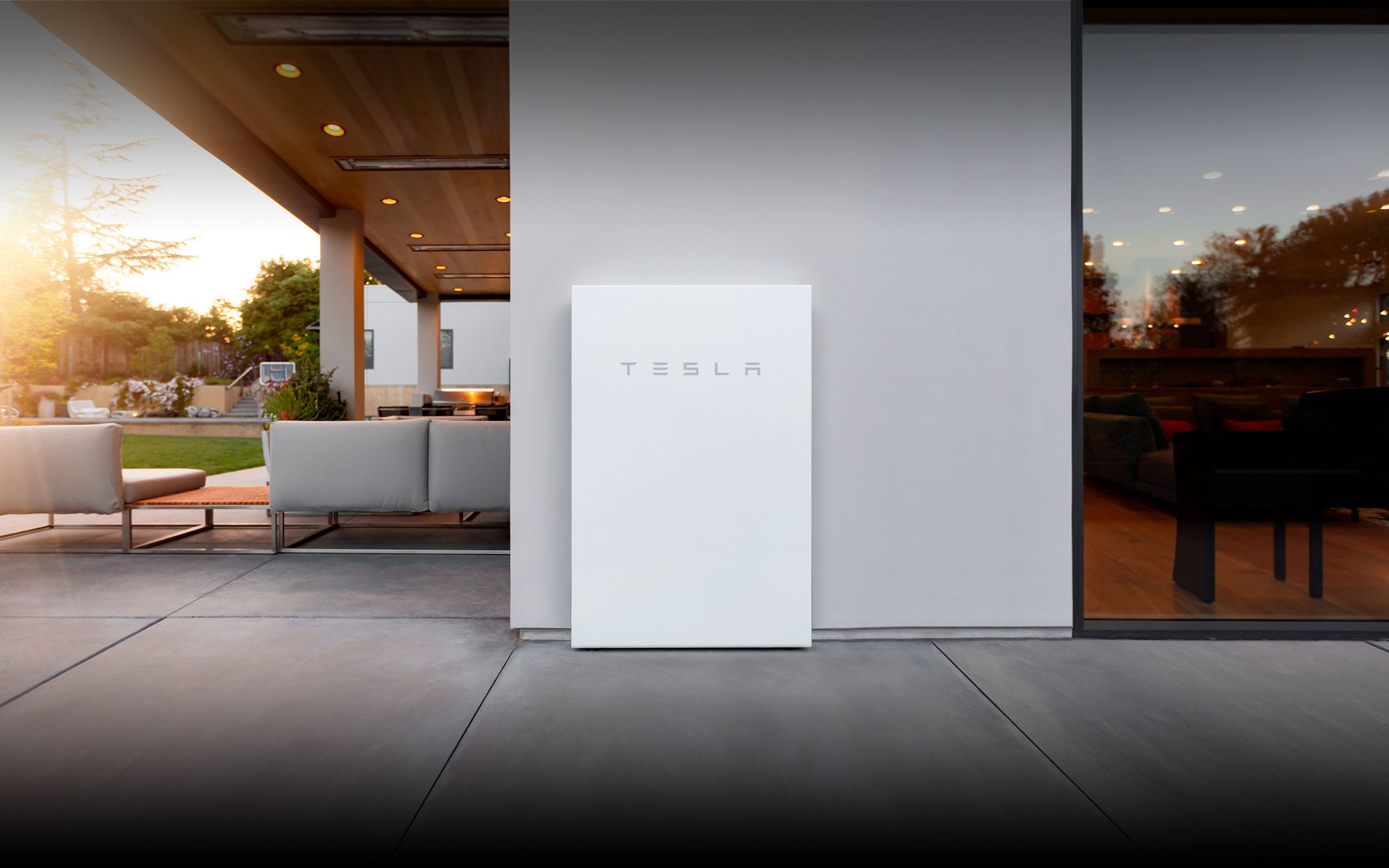 Energizing the Benefits of Panel Connection
OUR SERVICES

Say goodbye to high energy bills with our solar panel solutions.
What People Are Saying About Solar Source
What a wonderful company to work with. Every step from purchase to completion was a breeze. They know their business and they guide you through all of the steps. The gentlemen doing the installation explained the steps as they did the installation! And the paperwork and contact to the electric company made going solar a double joy!
Chose Solar Source based on a friends recommendation. I was not disappointed. They were friendly, easy to work with, on time, clean workspace, and the system is working well. Our pool is up 15 degrees in the first two weeks even during this cold February for Florida. I definitely recommend them.
Great price and first class installation. Even the building inspectors were impressed. All of their team, from sales to installers were very very professional and a pleasure to work with. 3 months now and zero issues. Love my solar system!!
Solar Source did a good job of installing panels on our roof. The workers were nice and seemed quite knowledgeable. The job was completed in February of 2021 and we've gotten our first monthly Duke Energy bill since then--$13.82. Can't wait to see if this low cost holds up throughout the year.