Finance Your Home's Solar Installation
Today, solar energy costs less than utility-produced energy in the greater Central Florida market. So why invest big bucks into solar panel costs when you can simply redirect money you've already been spending on your utility bills?
We have over two dozen solar financing options that will meet the specific needs and tax positions of each client. Unlike other solar panel loans, our financing options can offer minimal monthly payments which are lower than the savings you'll be receiving off your utility bills.
We offer:
0% due upfront. Go solar now, with no money down. With our financing options, you won't need to pay a single cent upfront.

Lower energy bills. Going solar means you'll be paying less for solar energy than you're currently paying for electricity from your utility.

Lock-in rates. We lock in low and predictable solar energy rates so you know what you'll be paying year after year.

Production Guarantee. Our PV systems come with a guarantee of optimal production for over 25 years after installation.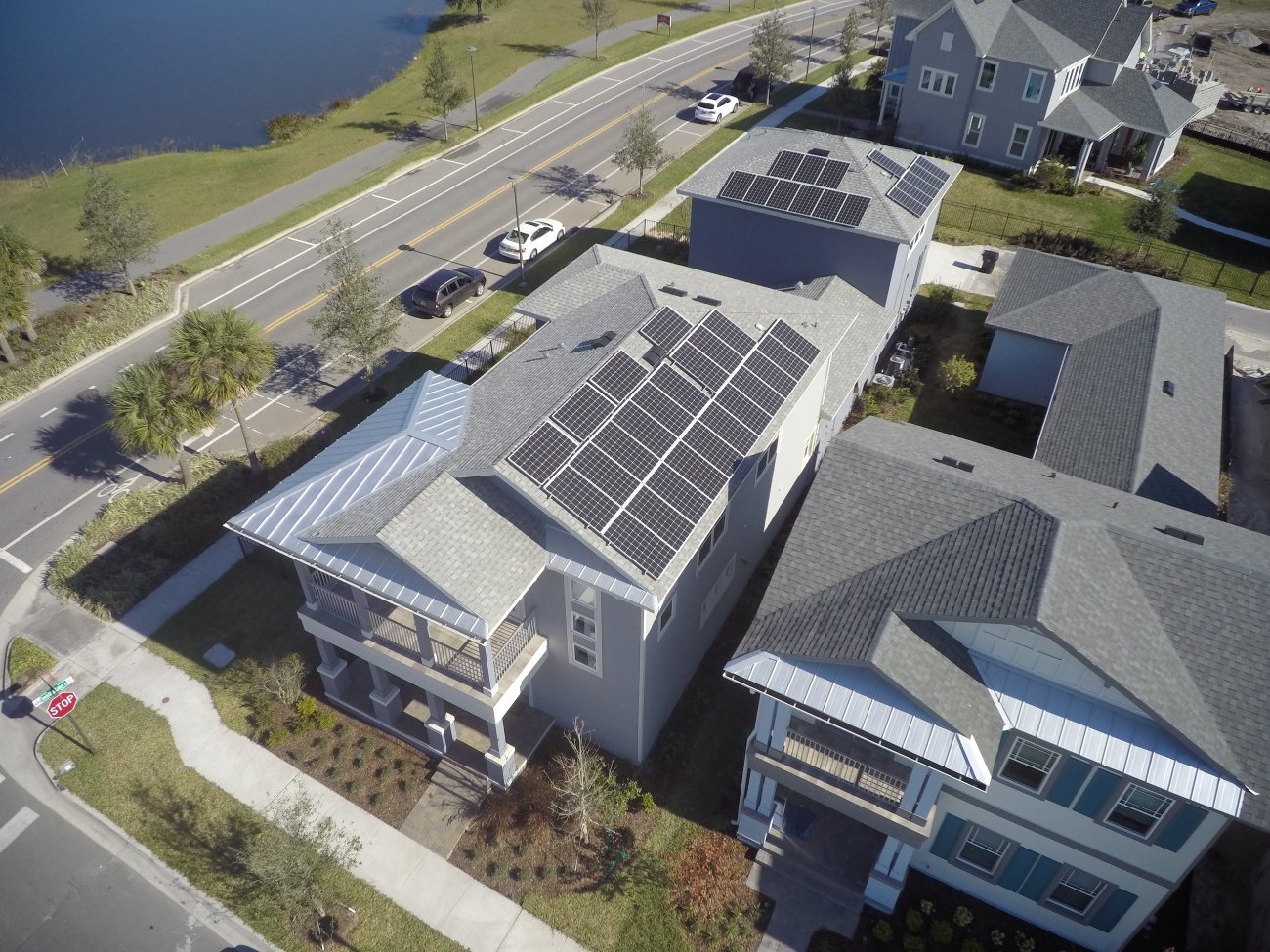 Start financing your solar system TODAY and save on your monthly utility costs. Let us guide you through this beneficial process.

Get a Free Analysis & Quote
What People are Saying About Solar Source
Solar Source recently installed 34 solar panels on my home and I couldn't have been more impressed! Extremely professional staff from start to end that made the whole process go by very smoothly. I received quotes from multiple companies and while they weren't the cheapest they were absolutely the best value with the best warranties across the board. Most importantly they were the company I felt most comfortable with and knew they had my best interest at heart. Couldn't recommend them more and loving the energy independence already!
Solar Electric (PV) - North Port, FL