SOLAR SYSTEM SERVICE AND MAINTENANCE
If you have an emergency we are available 24/7 to help you.
Click one of our locations to speak to a specialist.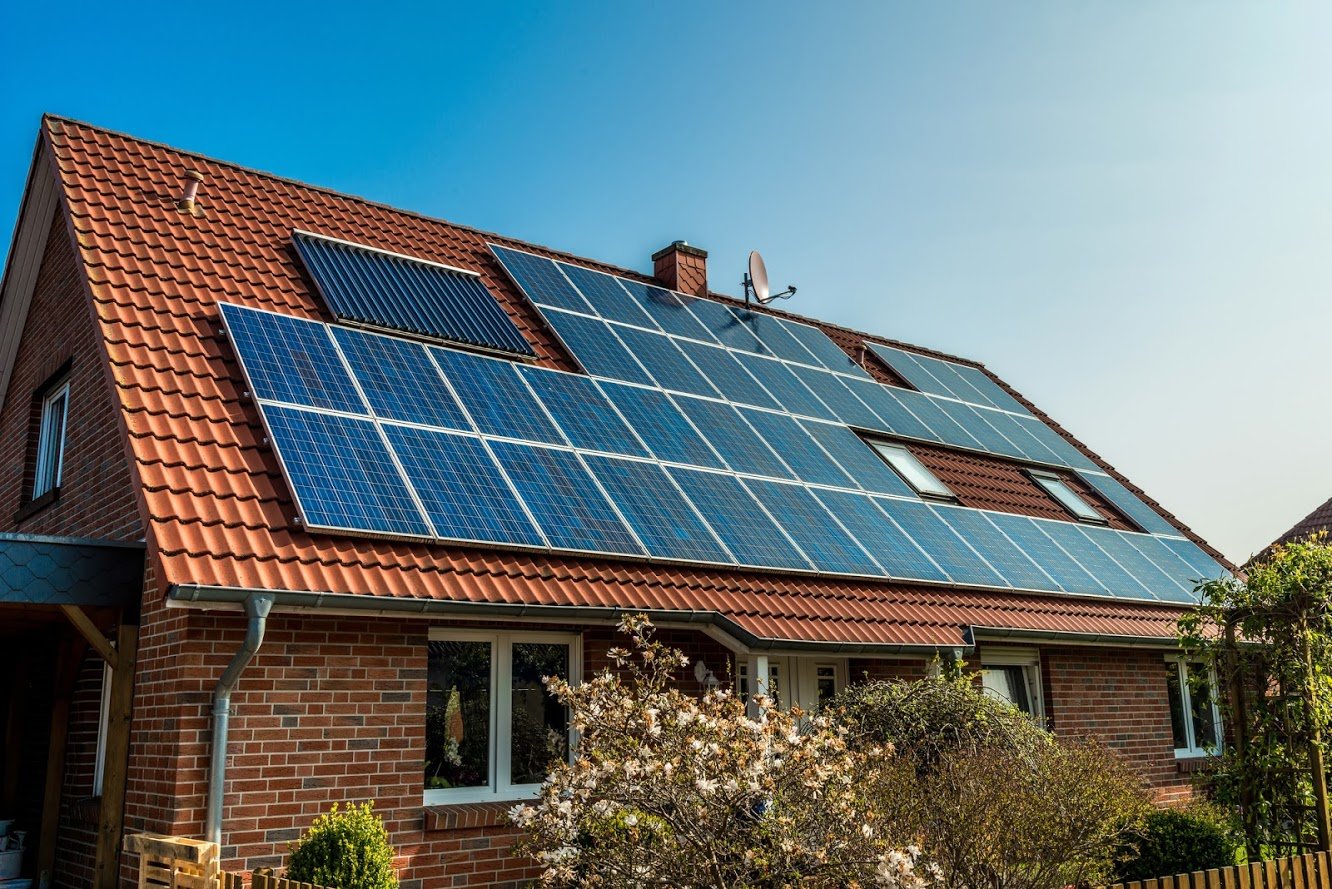 Power Your Home for less
Reduce your monthly power bill and better the planet. With solar electricity, you will experience freedom from rising electricity prices and harmful greenhouse emissions.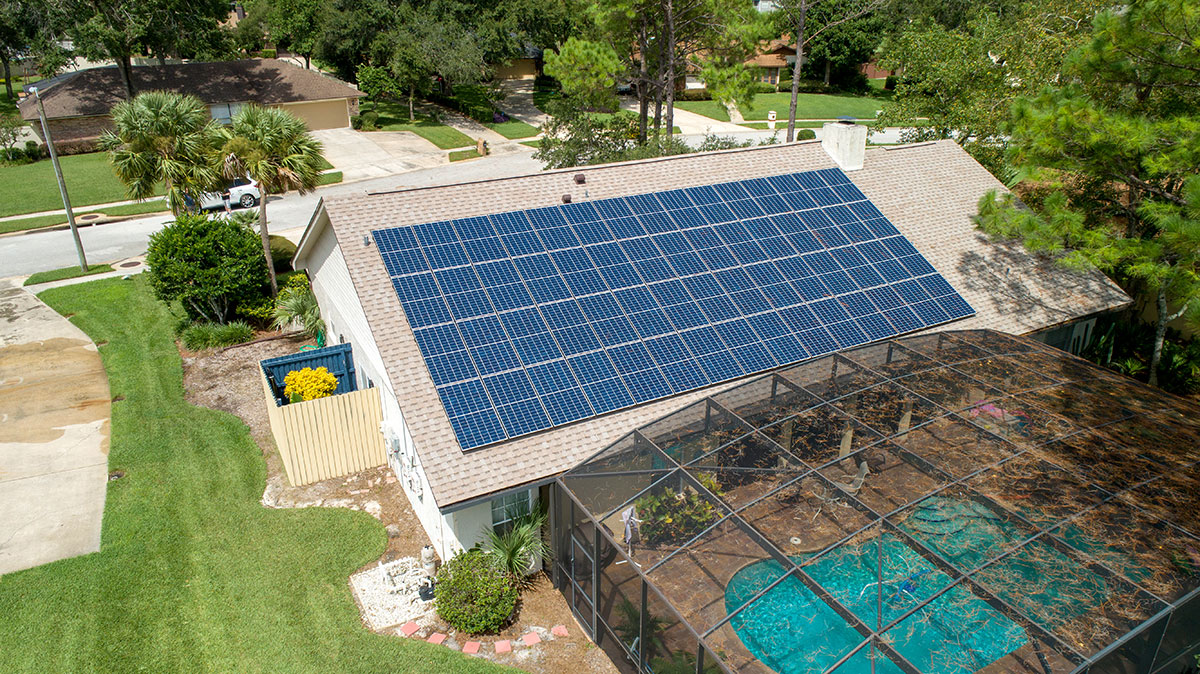 Solar Source has a robust in-house service team ready to help!

A large portion of our service calls are assisting clients who fell victim to purchasing solar systems from companies that go out of business or refuse to assist their customers. Let us help you love your solar again!
System Service Request Form
Please complete the following information to schedule a service for your solar system. Our team is here to ensure your solar investment continues to shine!
Still have Questions?
We will be happy to help you with any issue with your system, even if we did not design and install it.
Learn more