Download for free today
The Solar Buying Guide
Unlock Your Solar Power Potential
Today, solar energy costs less than utility-produced energy in the greater Central Florida market. So why invest big bucks into solar panel costs when you can simply redirect money you've already been spending on your utility bills?
Learn how to:
Maximize Your Solar Investment
Boost Energy Efficiency
Choose the Right Solar Provider
Understand Solar Financing Options
Enjoy Long-Term Savings and Sustainability
Start Saving Today
Solar power solutions that not only benefit your wallet but also the planet.
Contact Us
What people are saying
Very neat and clean installation. They were very detail oriented, with excellent communications throughout. They designed a custom rack to mount the panels to and mounted to the retaining wall behind my home. Installation crew was very professional and polite. I can highly recommend them.
- Solar Pool Heating, Lady Lake, FL
Step 1: Phone Consultation
The first step is to speak to one of our energy specialists to see if solar is right for you. We'll discuss your expectations of a solar energy system, evaluate your house through satellite imagery and review your best options. You can call us, fill out our contact form or stop in at our office to begin the process.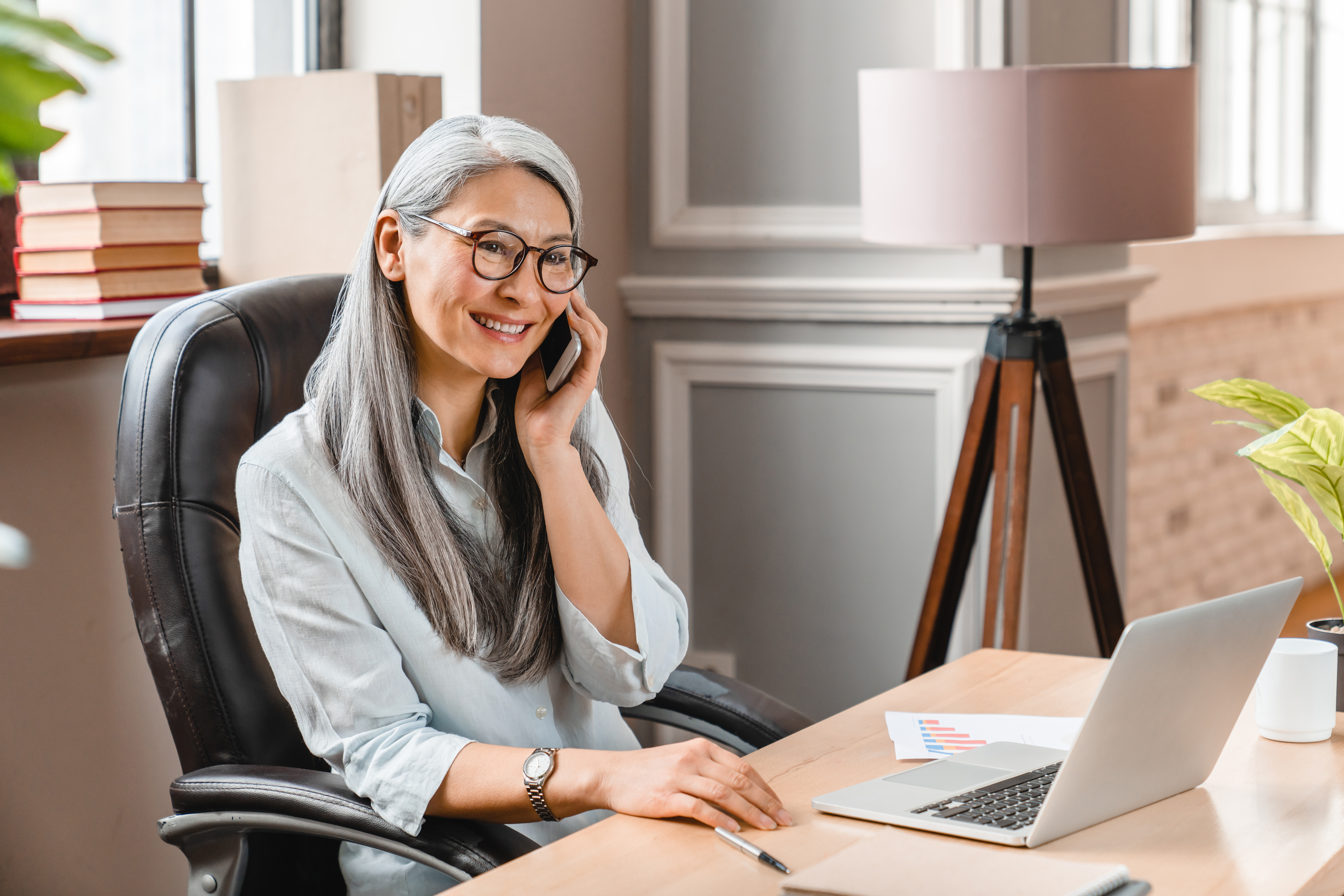 Step 2: Site Visit
An on-site visit is necessary to ensure that every variable is accounted for prior to the design of your solar energy system. It's important to look at sun access, your home's mechanical and electrical systems and construction drawings if the system is going in during construction or remodeling.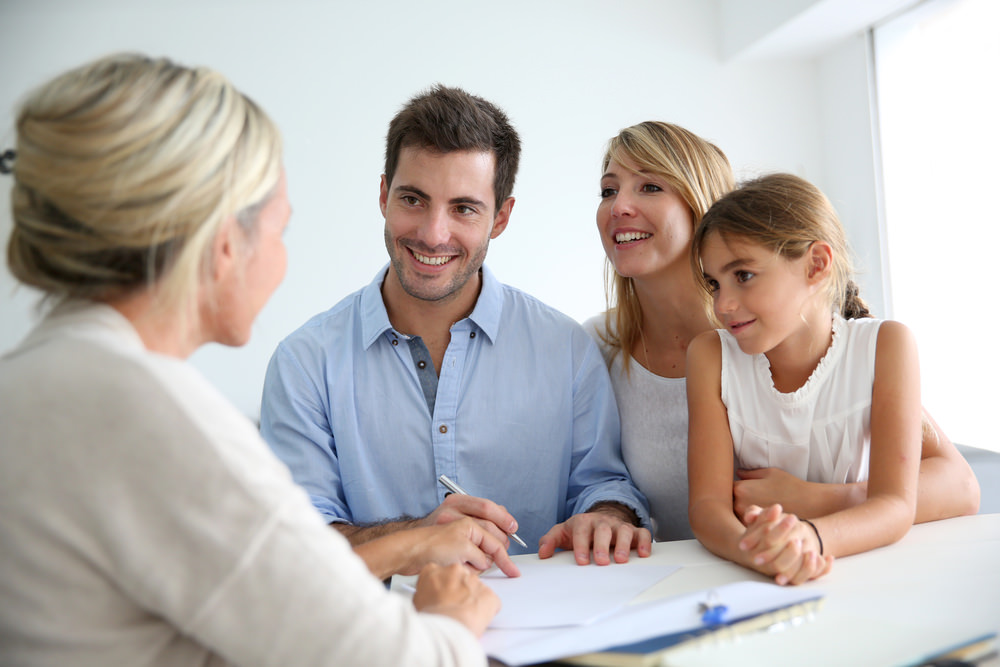 Step 3: System Design
Our engineers will analyze the data gathered from the site visit, determine the constraints and attributes of your home and design a system to maximize your energy output needs. At the end of the design process we'll present you with a complete design, including drawings, system specifications and a final quote.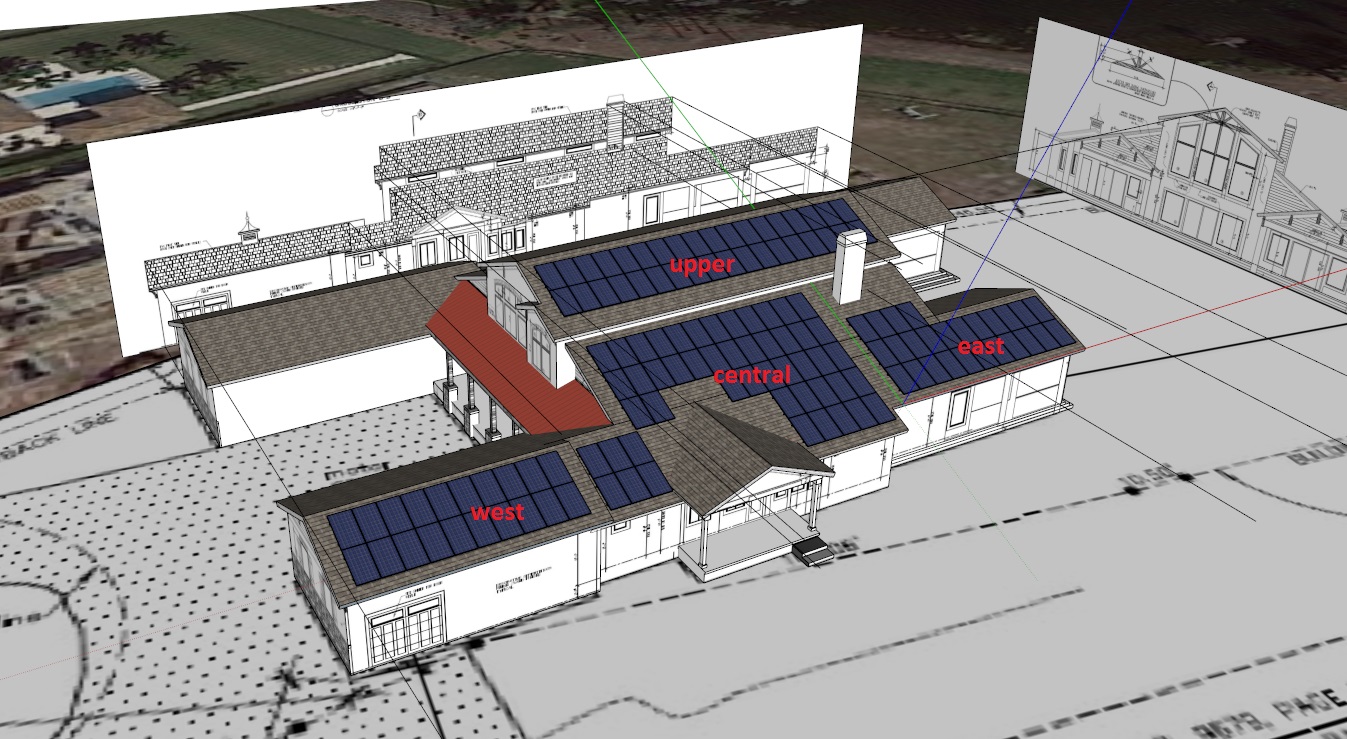 Step 4: Installation
Once we obtain the necessary permits and assemble your customized solar components, installation will begin. Our installation technicians are the most highly trained in the field. Our systems routinely outperform our competitors, resulting in the lowest cost of ownership in the business.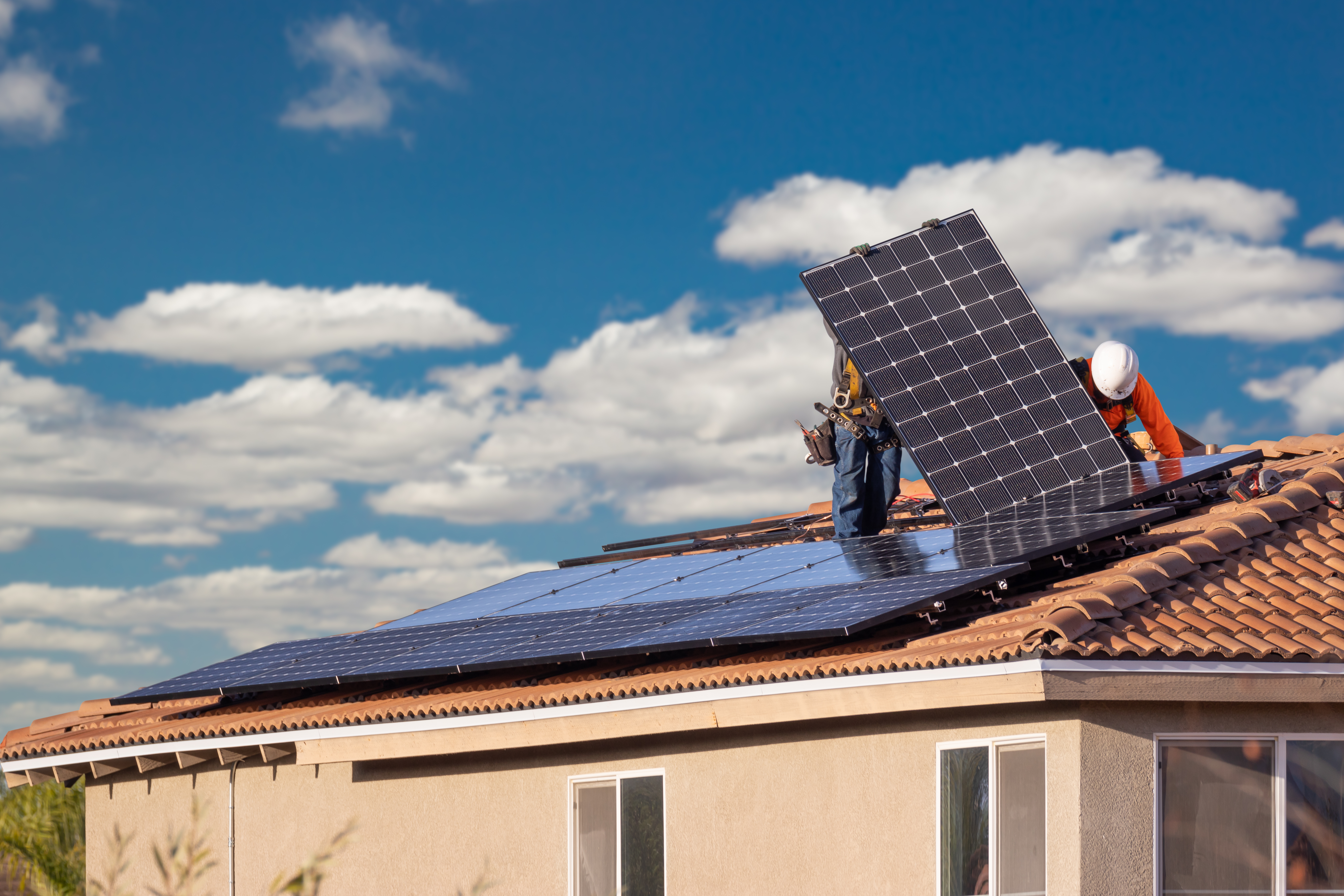 Step 5: Start Saving
Once your installation is complete, you can look forward to lower energy costs. Your system will run with little to no maintenance and is covered under a strong warranty. If your system does ever experience any issues, our highly trained and certified technicians are available to service it 24/7.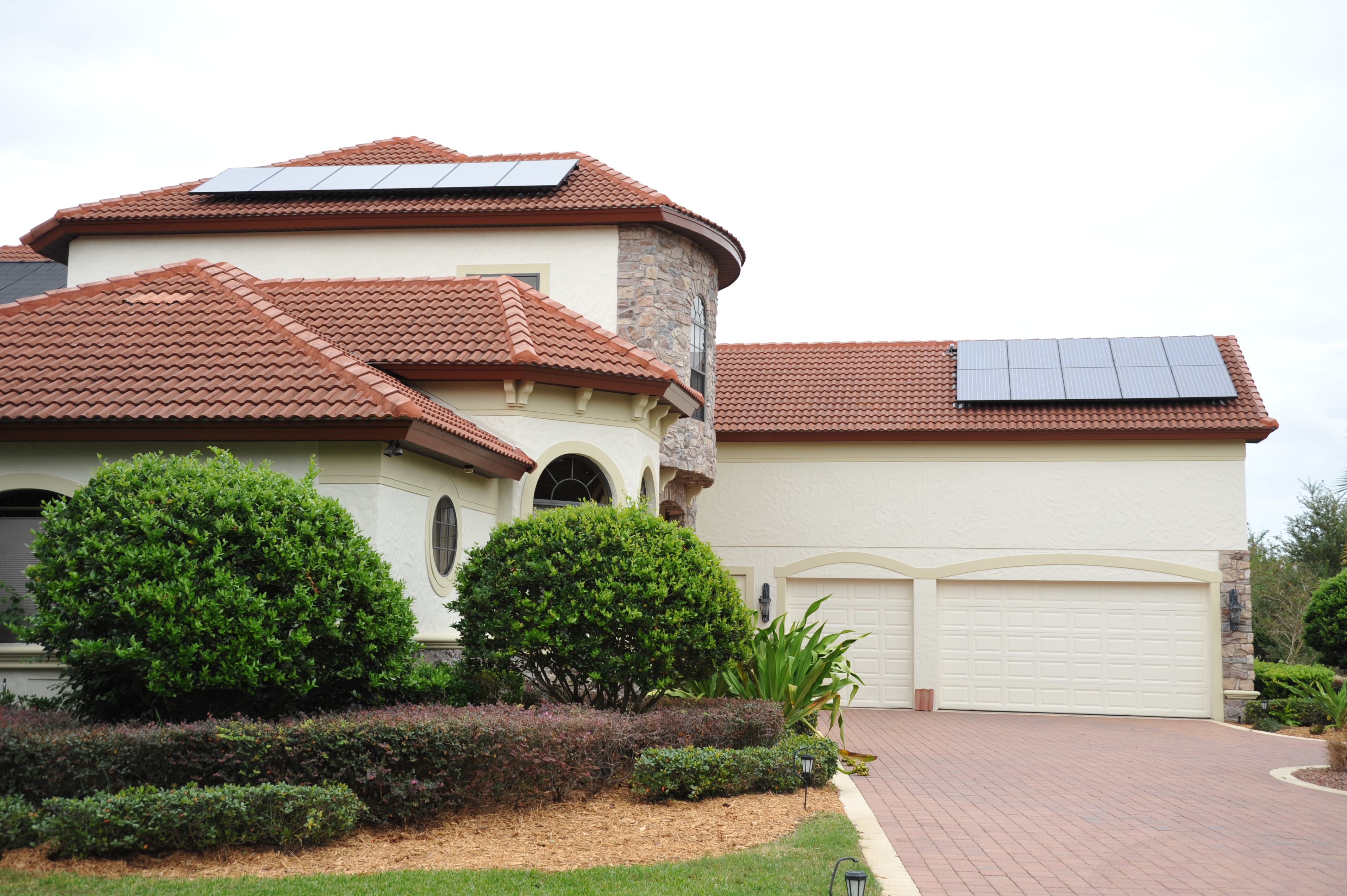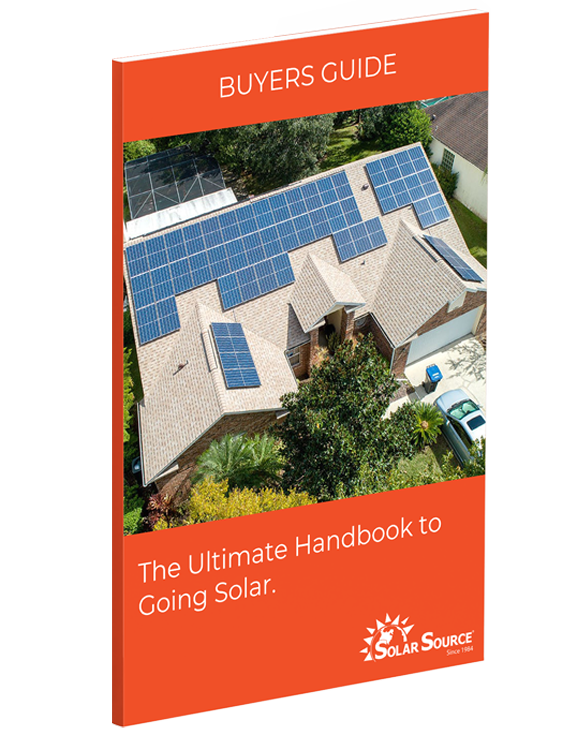 What are you waiting for?
Just enter your email address below and download our free Solar Buying Guide.