Solar Access Law Information for Florida
Are you interested in installing solar panels on your home but don't know whether you're allowed to?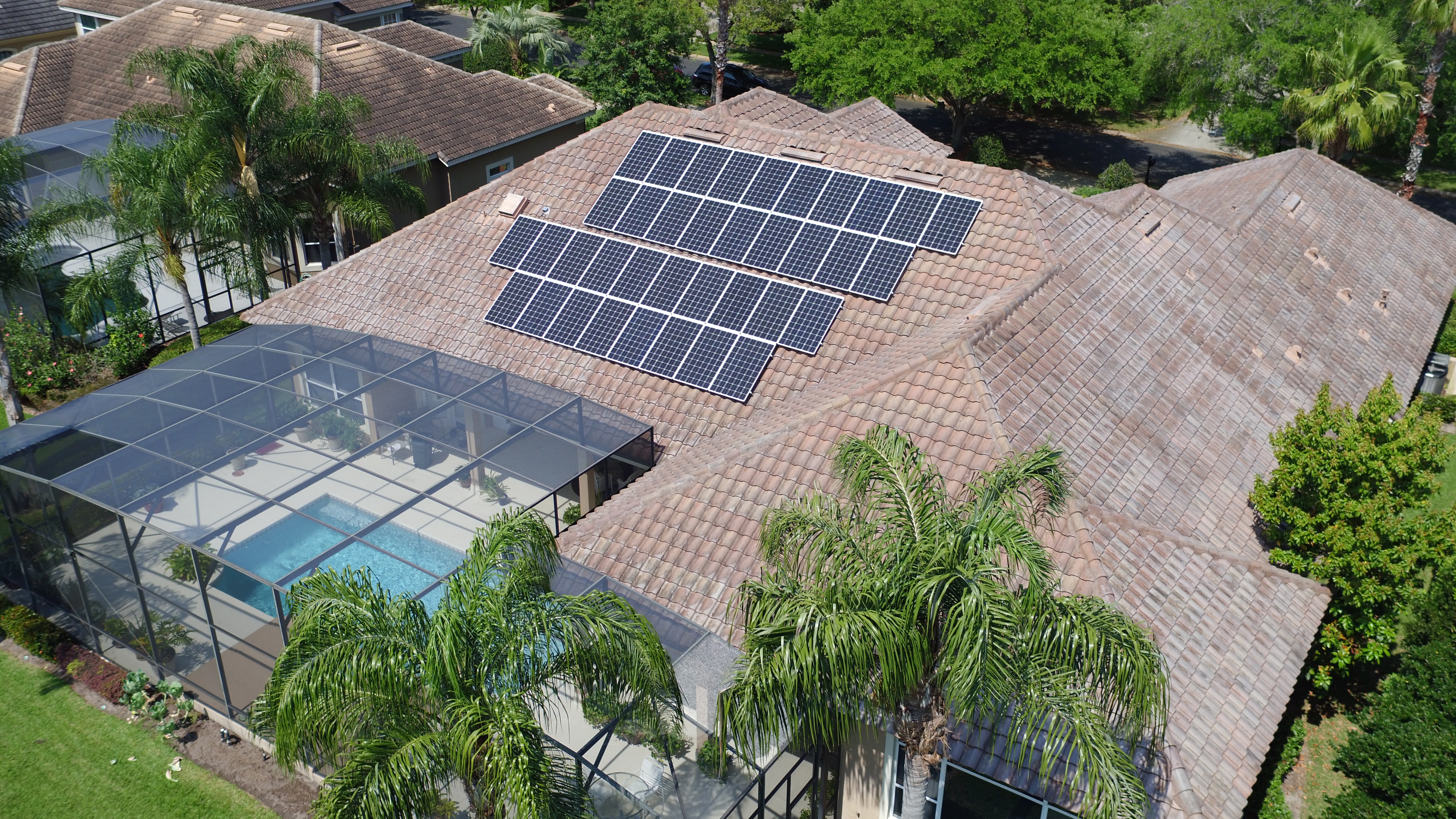 Shining Light on Florida's Solar Access Law
This comprehensive guide aims to demystify the Solar Access Law in Florida, providing you with the knowledge and insights you need to make informed decisions about solar energy. Whether you're a homeowner looking to install solar panels, a business owner exploring commercial solar options, or simply an environmentally-conscious resident curious about the state's solar policies, we've got you covered.
MAINTAINING NEIGHBORHOOD AESTHETICS

Many homeowners associations have restrictions on the kind of changes and improvements homeowners are allowed to make to their property, which helps to create a cohesive neighborhood style.

These restrictions and ordinances can be intimidating, and many homeowners aren't familiar with the Florida solar access laws that allow them to install solar panels and other energy collection resources on their property. At Solar Source, we have the relevant solar access law information to help you determine whether solar panels are permissible for your property.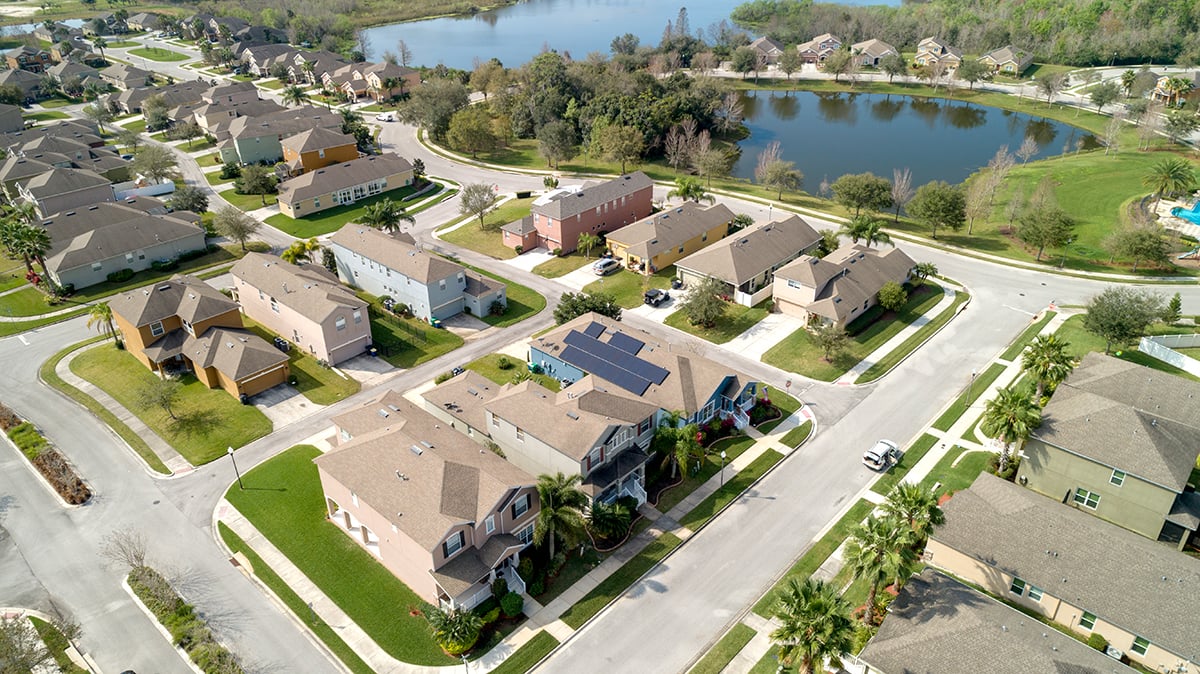 Know Your Rights
According to a Florida statute written in 2013, homeowners associations and other communities are not allowed to prohibit homeowners from installing solar panels in their yards or on their roofs.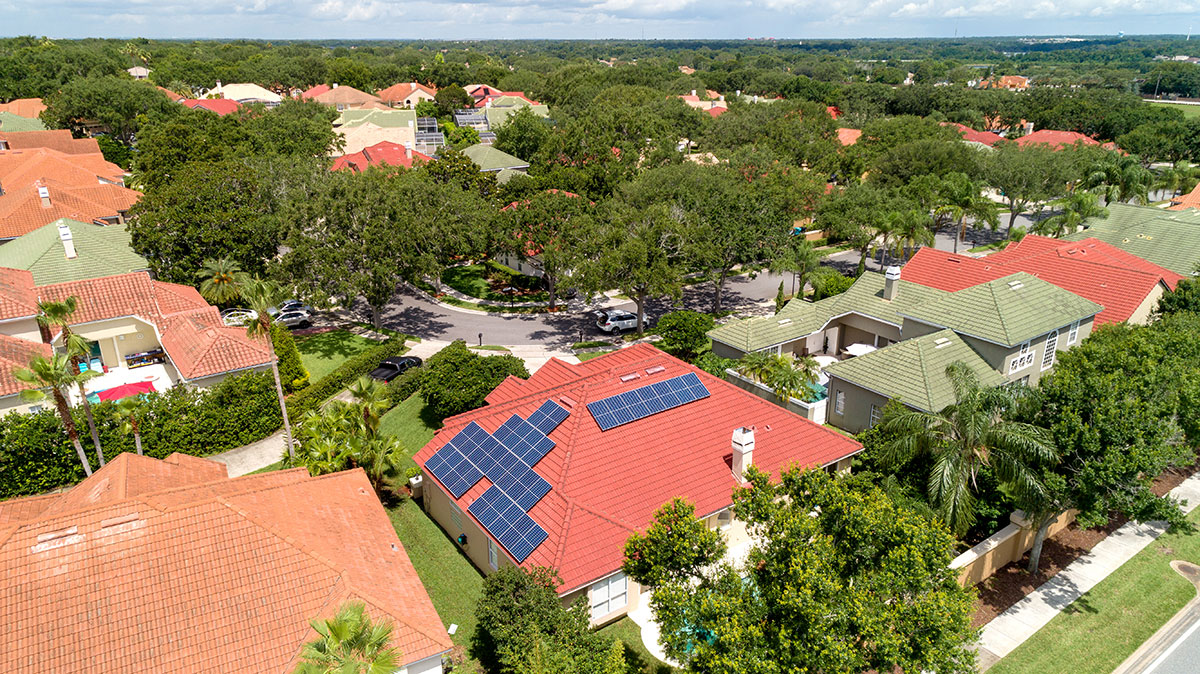 Florida Statute Title XI, Chapter 163, Part I, states that
"A deed restriction, covenant, declaration, or similar binding agreement may not prohibit or have the effect of prohibiting solar collectors, clotheslines, or other energy devices based on renewable resources from being installed on buildings erected on the lots or parcels covered by the deed restriction, covenant, declaration, or binding agreement."
FLORIDA STATUTE

This means that your homeowners association or other neighborhood organization cannot prohibit you from installing solar panels on your home and cannot enact ordinances that "have the effect of" prohibiting you.

For example, in one case, a homeowners association requested that a solar pool heater be installed in the yard instead of on the roof. However, the property didn't have the yard space to accommodate a solar pool heater. Therefore, the homeowner was permitted to install the solar pool heater on their roof.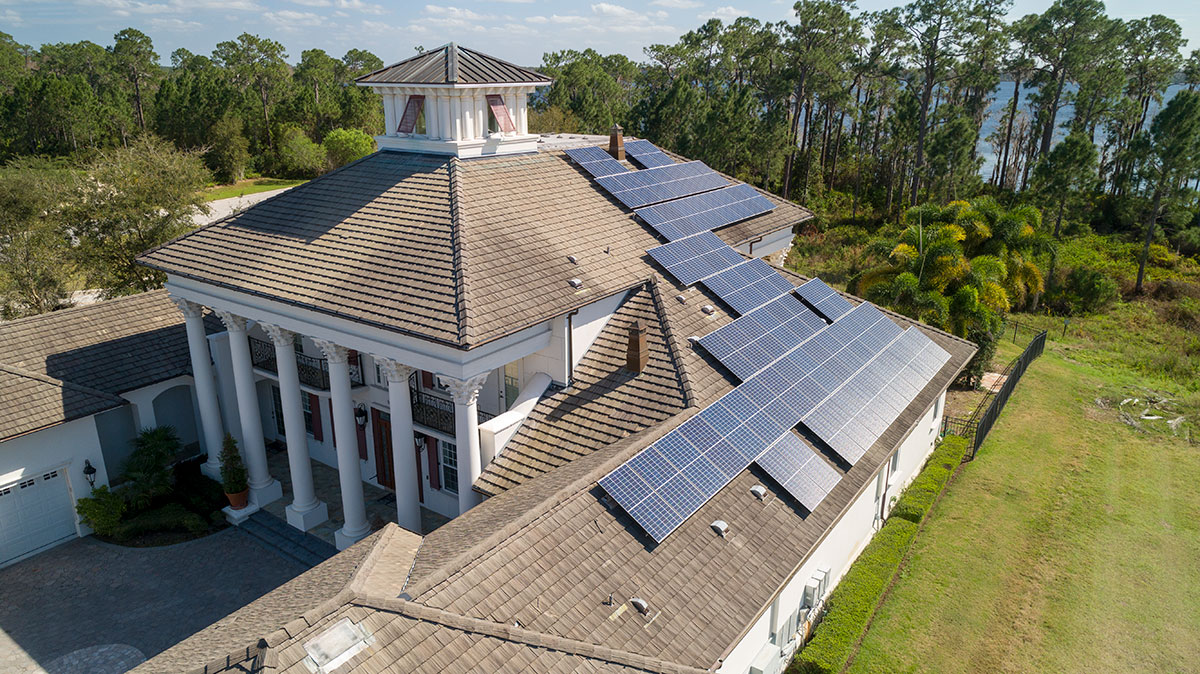 Trust the Pros
When you work with Solar Source to install your solar electrical panel or solar pool heating system, you can feel secure in the knowledge that we won't lead you astray. We know how Florida solar access laws affect home and property owners, and we'll make sure that your solar panels get the job done and keep you in compliance with all the necessary ordinances.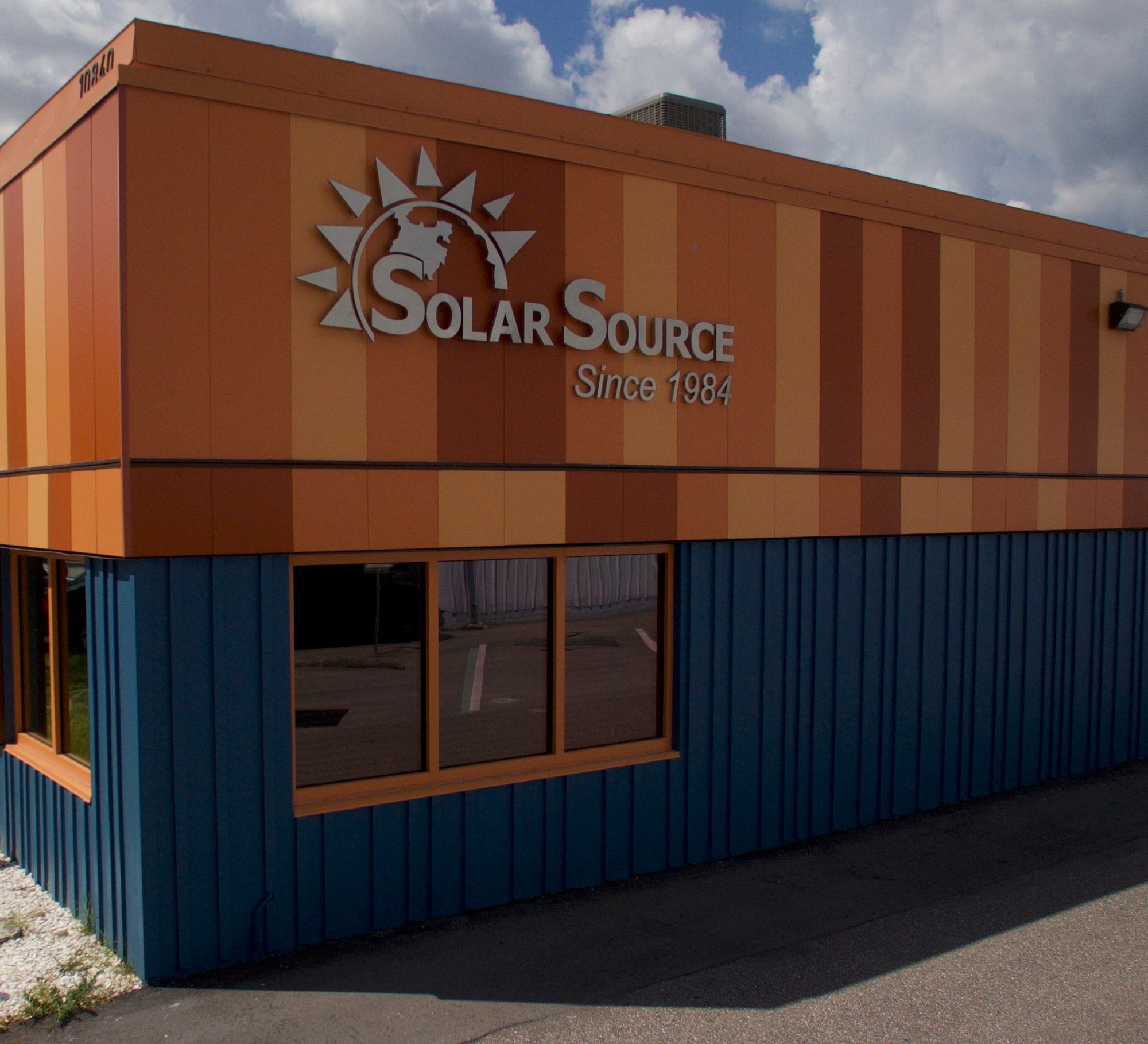 What People Are Saying About Solar Source
What a wonderful company to work with. Every step from purchase to completion was a breeze. They know their business and they guide you through all of the steps. The gentlemen doing the installation explained the steps as they did the installation! And the paperwork and contact to the electric company made going solar a double joy!
Chose Solar Source based on a friends recommendation. I was not disappointed. They were friendly, easy to work with, on time, clean workspace, and the system is working well. Our pool is up 15 degrees in the first two weeks even during this cold February for Florida. I definitely recommend them.
Great price and first class installation. Even the building inspectors were impressed. All of their team, from sales to installers were very very professional and a pleasure to work with. 3 months now and zero issues. Love my solar system!!
Solar Source did a good job of installing panels on our roof. The workers were nice and seemed quite knowledgeable. The job was completed in February of 2021 and we've gotten our first monthly Duke Energy bill since then--$13.82. Can't wait to see if this low cost holds up throughout the year.