OUR SERVICES

Say goodbye to high energy bills with our solar panel solutions.
Protect Against Outages
The Powerwall is a comprehensive battery system designed to store solar energy, ensuring backup security in the event of a grid failure. This system is equipped to identify power outages, supplying your home and electric vehicle with backup energy, all while autonomously recharging itself using sunlight to sustain your household appliances for multiple days.
With Solar and Powerwall, You're in Control
Enhance the sustainability of your home and lifestyle through the generation of your energy with solar panels, coupled with the storage of surplus power in a Powerwall home battery. This allows you to harness your solar energy at your convenience, freeing you from dependence on the grid and concerns about escalating electricity costs or unexpected power interruptions.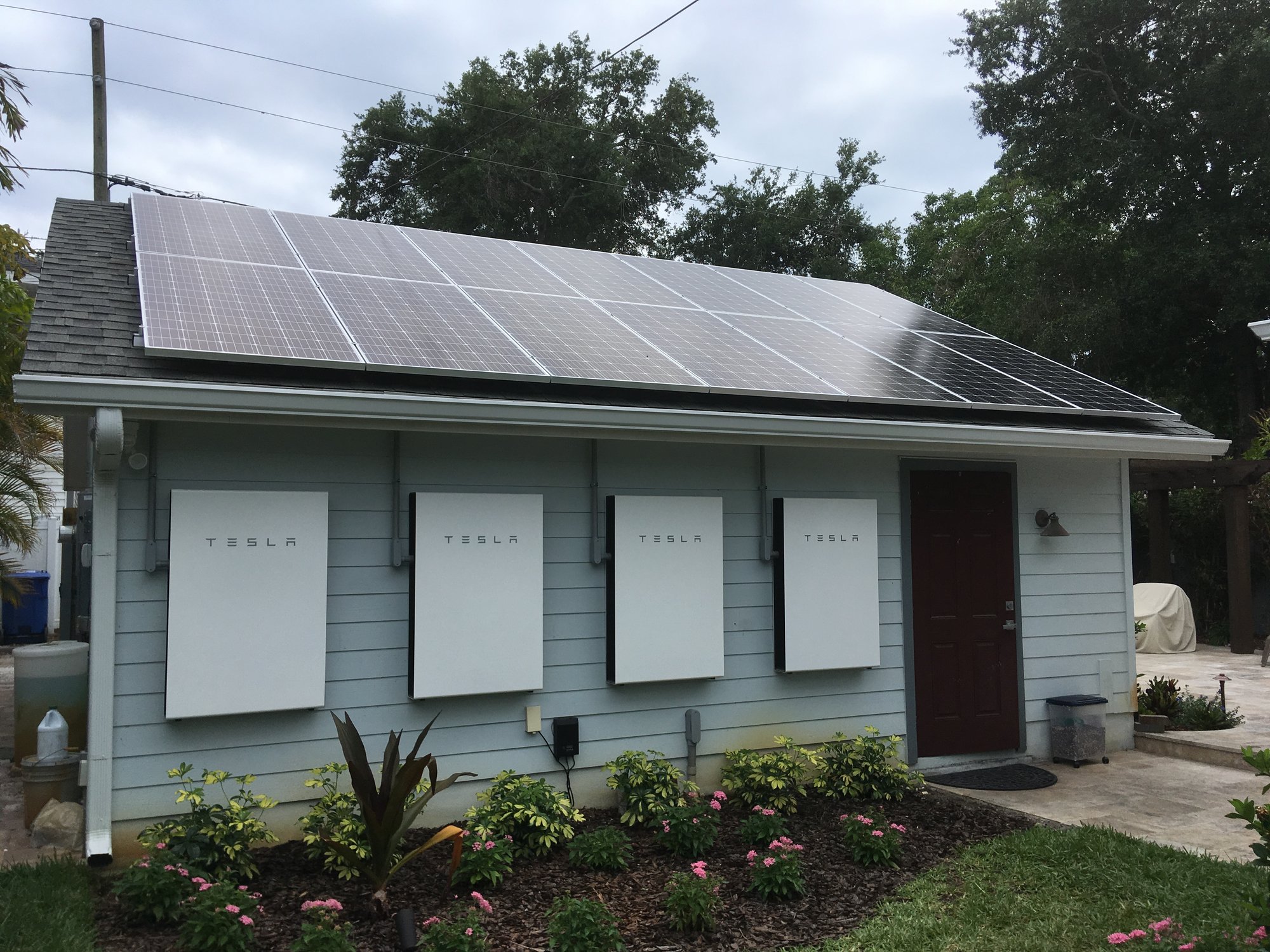 Use Solar at Night
The Powerwall is a compact residential battery system that diminishes your dependence on the electrical grid by storing solar energy for utilization during periods when sunlight is scarce.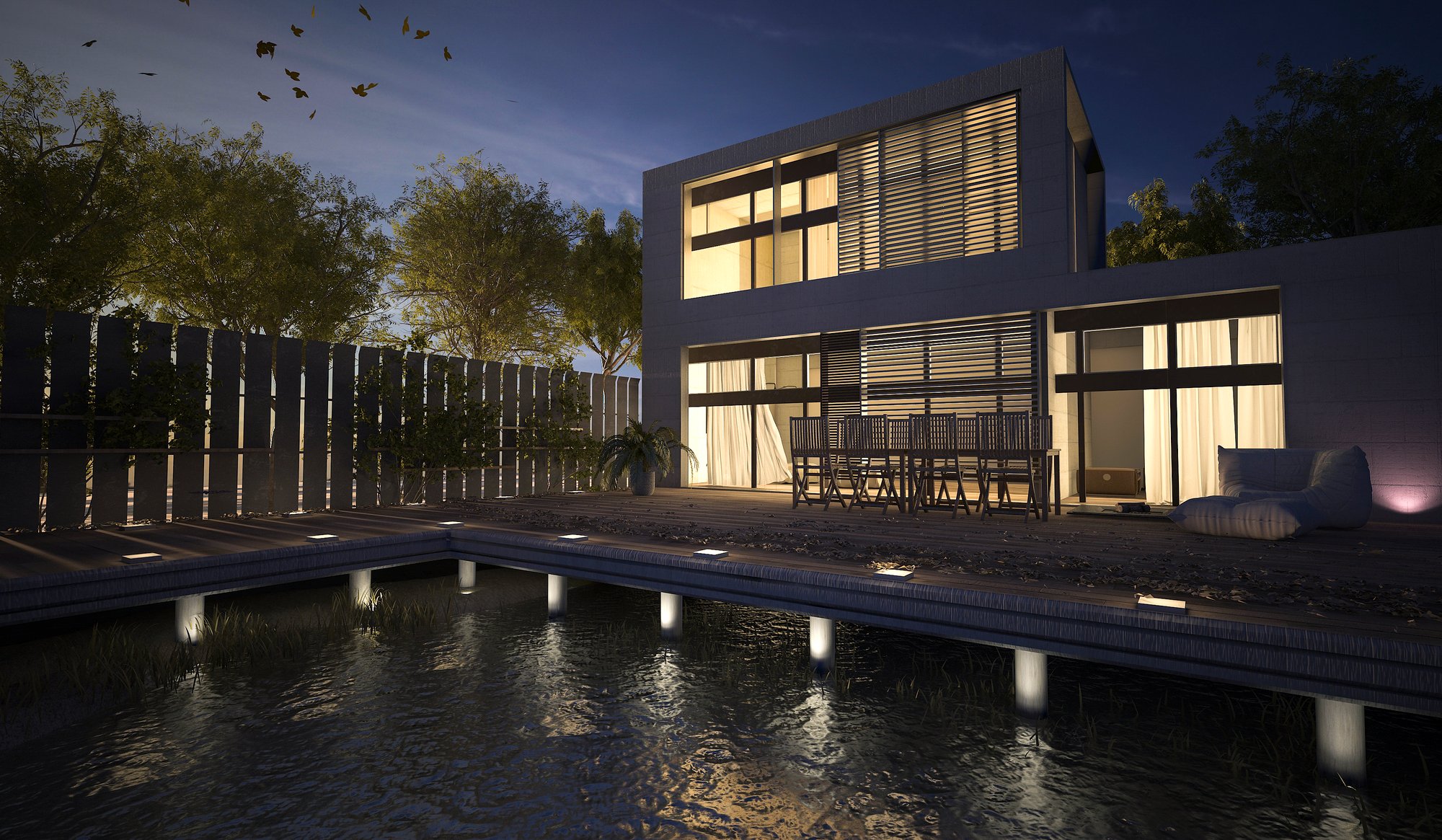 Real-time monitoring
The Tesla app provides real-time monitoring of your solar energy. You can customize your settings to prioritize energy self-sufficiency, safeguard against outages, or maximize savings. Contribute to grid stability during peak demand and crucial situations, such as when outages are expected, by sharing surplus energy. Manage your system from anywhere, enjoy remote control, and receive immediate alerts.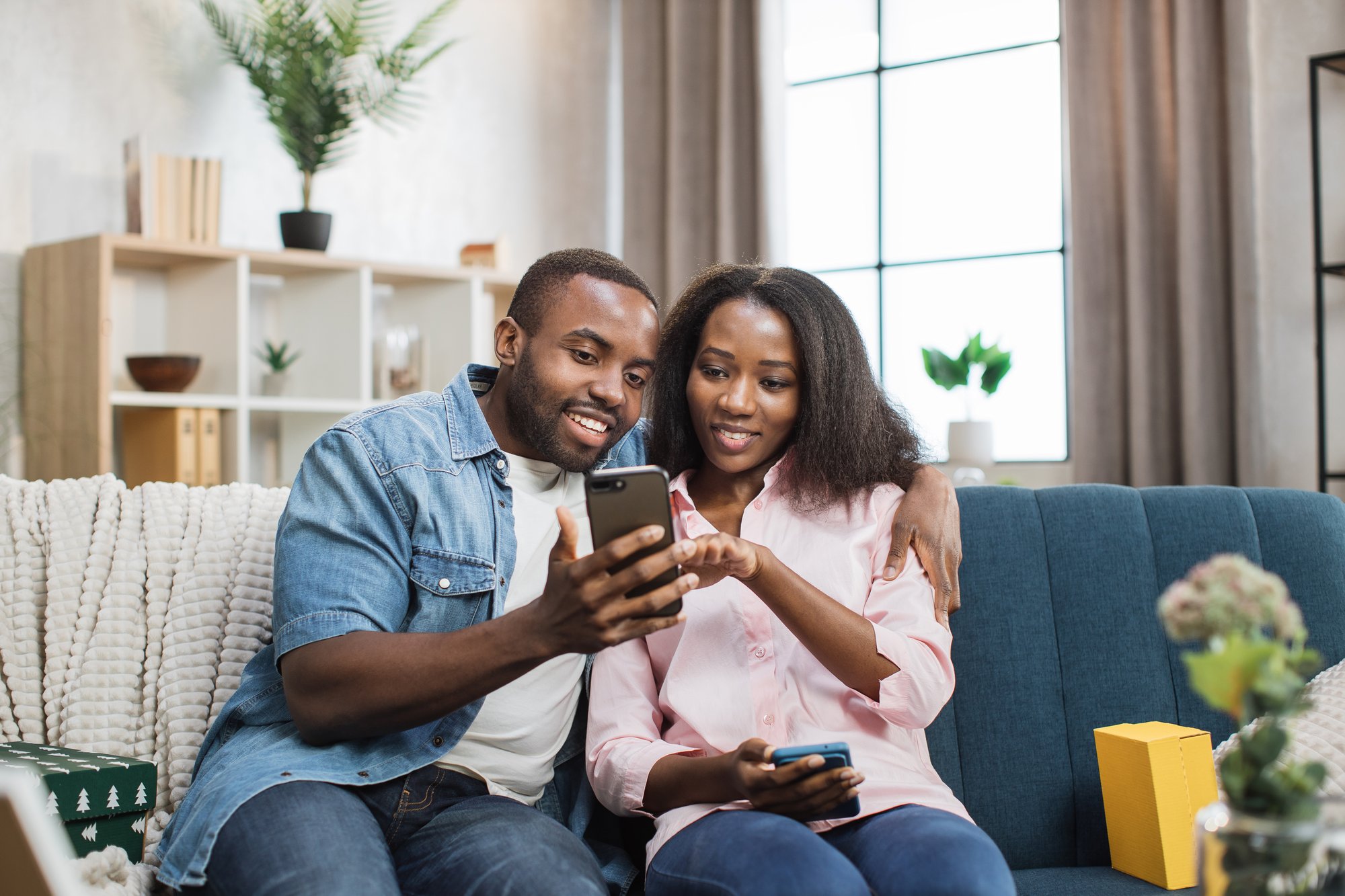 Solar Roof
TESLA Solar Roof is the most beautiful roof on the market to power your home with clean solar energy.

What People Are Saying About Solar Source
What a wonderful company to work with. Every step from purchase to completion was a breeze. They know their business and they guide you through all of the steps. The gentlemen doing the installation explained the steps as they did the installation! And the paperwork and contact to the electric company made going solar a double joy!
Chose Solar Source based on a friends recommendation. I was not disappointed. They were friendly, easy to work with, on time, clean workspace, and the system is working well. Our pool is up 15 degrees in the first two weeks even during this cold February for Florida. I definitely recommend them.
Great price and first class installation. Even the building inspectors were impressed. All of their team, from sales to installers were very very professional and a pleasure to work with. 3 months now and zero issues. Love my solar system!!
Solar Source did a good job of installing panels on our roof. The workers were nice and seemed quite knowledgeable. The job was completed in February of 2021 and we've gotten our first monthly Duke Energy bill since then--$13.82. Can't wait to see if this low cost holds up throughout the year.