"Passive houses" and "passive solar" are terms that have been popping up, maybe as frequently as the word "green." But what does "passive" really mean? And what's the difference between passive and Passive?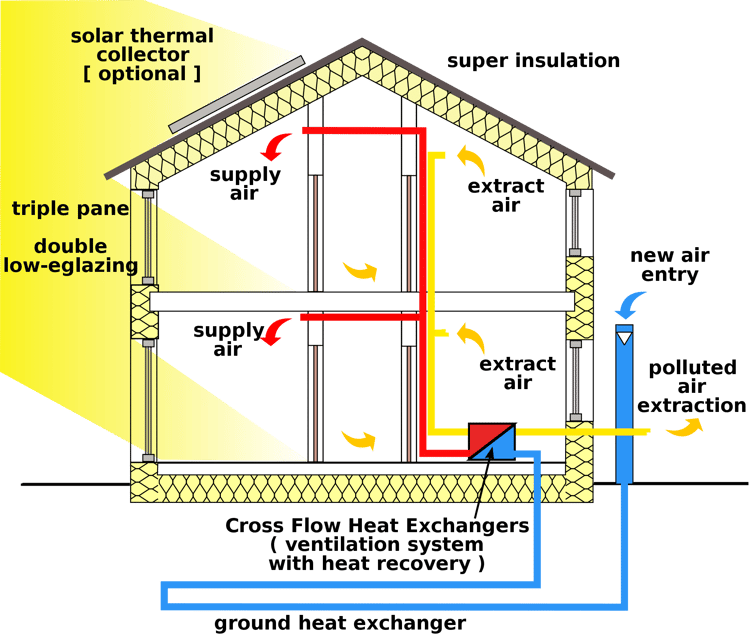 The Passive Home
Although the label "passive" makes a home sound lazy, it's actually quite the opposite! By using solar heat and insulation hyper effectively, Passive homes take full advantage of weather conditions and their locations, all without consuming any excess energy. These homes will remain comfortable throughout the seasons without even needing an active heating or cooling system. Homes that pass the Passive House certification save around 60 to 70 percent of their energy. The average American home might save 11 percent with good sealing and insulation.
Common Passive practices among architects and builders include incorporating a boxy compact building, effective ventilation, insulation, and above all, high-quality windows. While windows can spike the price of your home significantly, the payback is astounding; subpar windows will let all of a home's heat and cold air escape, no matter how well you're insulated.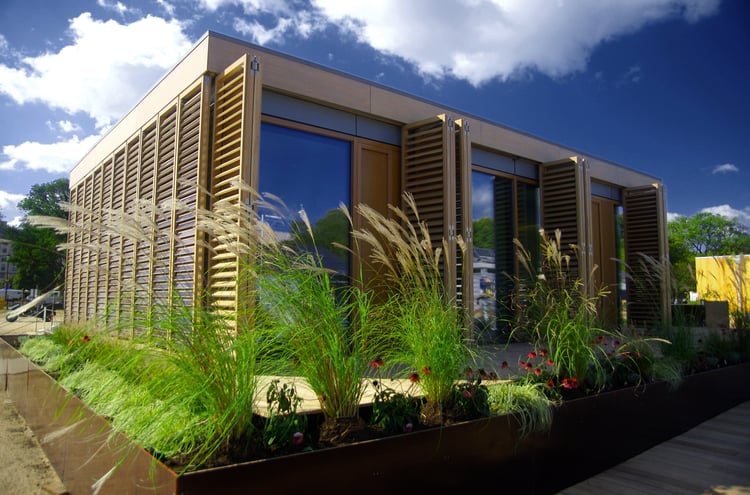 So Why "passive" Versus "Passive"?
When a house is designed with passive solar principles, it means that the orientation of the house and the placement of the windows have been used to gain heat from natural daylight in winter, while shading may have been considered for hot summer months.
When a house is designed with Passive House principles, it means that the architect and builder, of their own accord, decided to pursue a set of measurable building standards that promote low-energy consumption. From there, they will usually try to get the home certified. Having a certified Passive House is often a huge boon for homeowners who want to eventually sell their home and is necessary for tax rebates and benefits.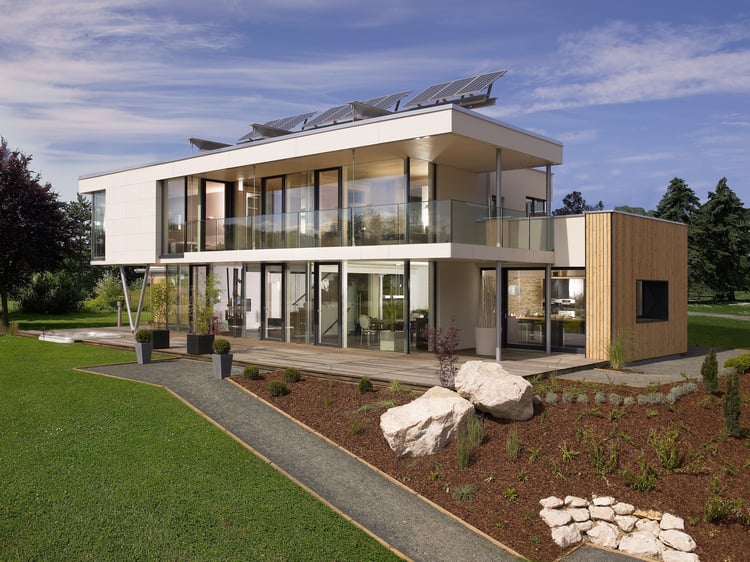 Interestingly, Passive Home certification began in Europe, through the German Passivhaus Institute. This original Passive House certifier is highly regarded across the globe and has many partner organizations across Europe. In the United States, the largest certifier is the Passive House Institute US, which addresses North America separately from Europe, in order to take into account specific regional climate considerations.

Homes that are built with both passive and Passive principles benefit hugely from the addition of solar panels and many are able to go completely off the grid. Does your home get a lot of sunlight in colder seasons? It just might have been built with passive standards. Call or contact us at 407.331.9077 to find out if solar is the right option for you.
Topics: Green Energy Solutions
Get a Free Analysis & Quote