Recent Posts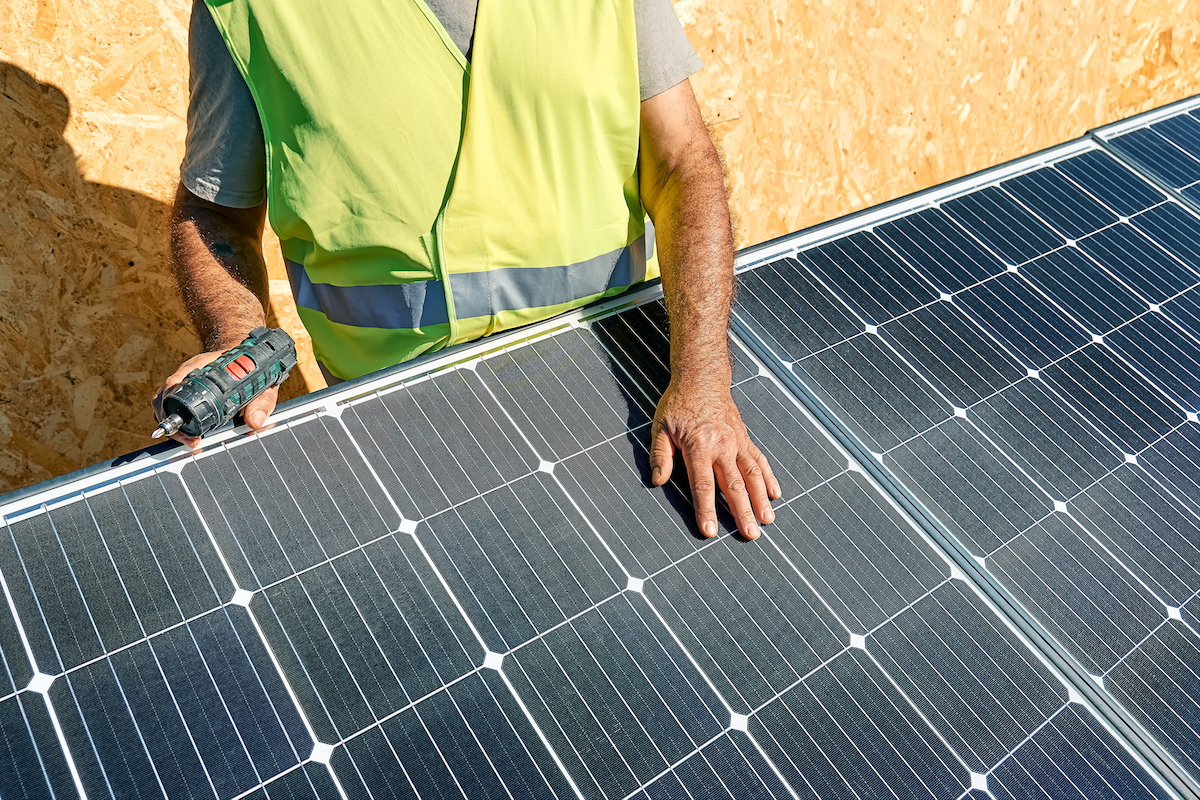 When considering solar panel installation, many homeowners are lured in by companies that claim they will remove and reinstall the panels if the homeowner ever needs to replace their roof in the future. However, this claim may not be as good as it seems and it's important to thoroughly research the company before making a decision.
Read More
Topics: Homes, residential solar contractor, solar electricity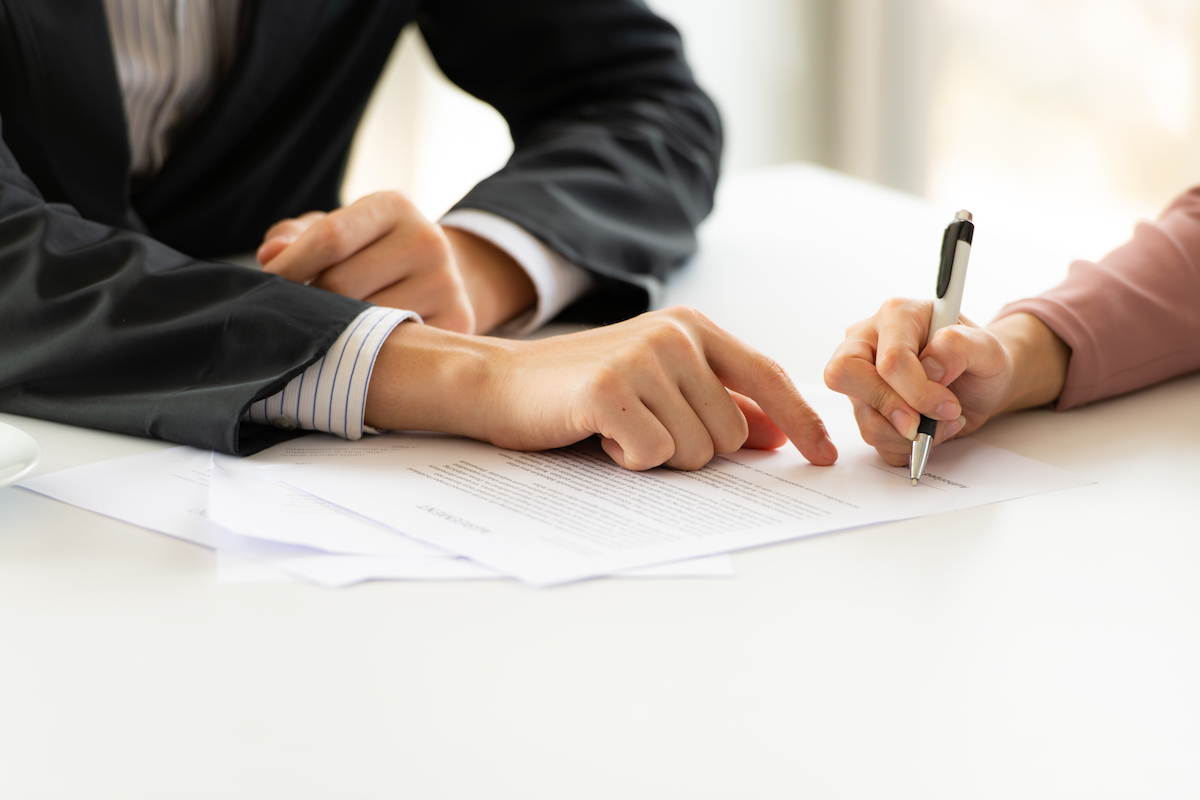 Solar energy is a smart choice for homeowners looking to save money on their energy bills and reduce their carbon footprint. However, the solar industry is not immune to fraud and scams. Unfortunately, in recent years, Florida residents have reported a number of fraudulent schemes involving solar panel sales and installation.

These scams range from door-to-door salespeople offering unrealistic deals to companies claiming to be affiliated with the government or utility company. To protect yourself and your investment, it's crucial to be informed and stay vigilant when considering solar energy options. Let's take a closer look at some of the most common solar scams to watch out for in Florida, and provide valuable tips on how to protect yourself from these fraudulent practices.
Read More
Topics: Homes, residential solar contractor, solar electricity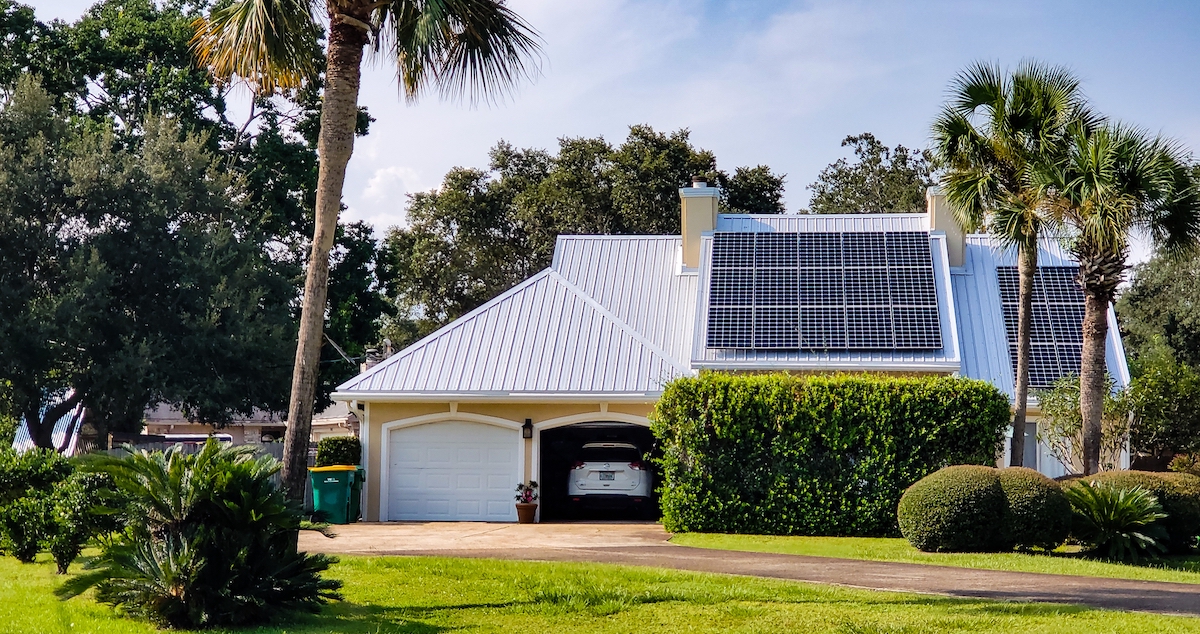 When it comes to increasing a home's value, solar panels can be a game-changer! Not only can they reduce energy costs and make your home more energy-efficient, but they can also add a level of desirability that homebuyers are looking for.
Read More
Topics: Homes, residential solar contractor, solar electricity