From the ability to save big money on your monthly energy bills to a chance to do your part to help Mother Nature, choosing solar energy has many benefits. Whether you're considering solar energy, have recently had solar panels installed on your roof, or have been enjoying the many benefits of solar energy for years, you can maximize the efficiency of your solar system in a variety of ways.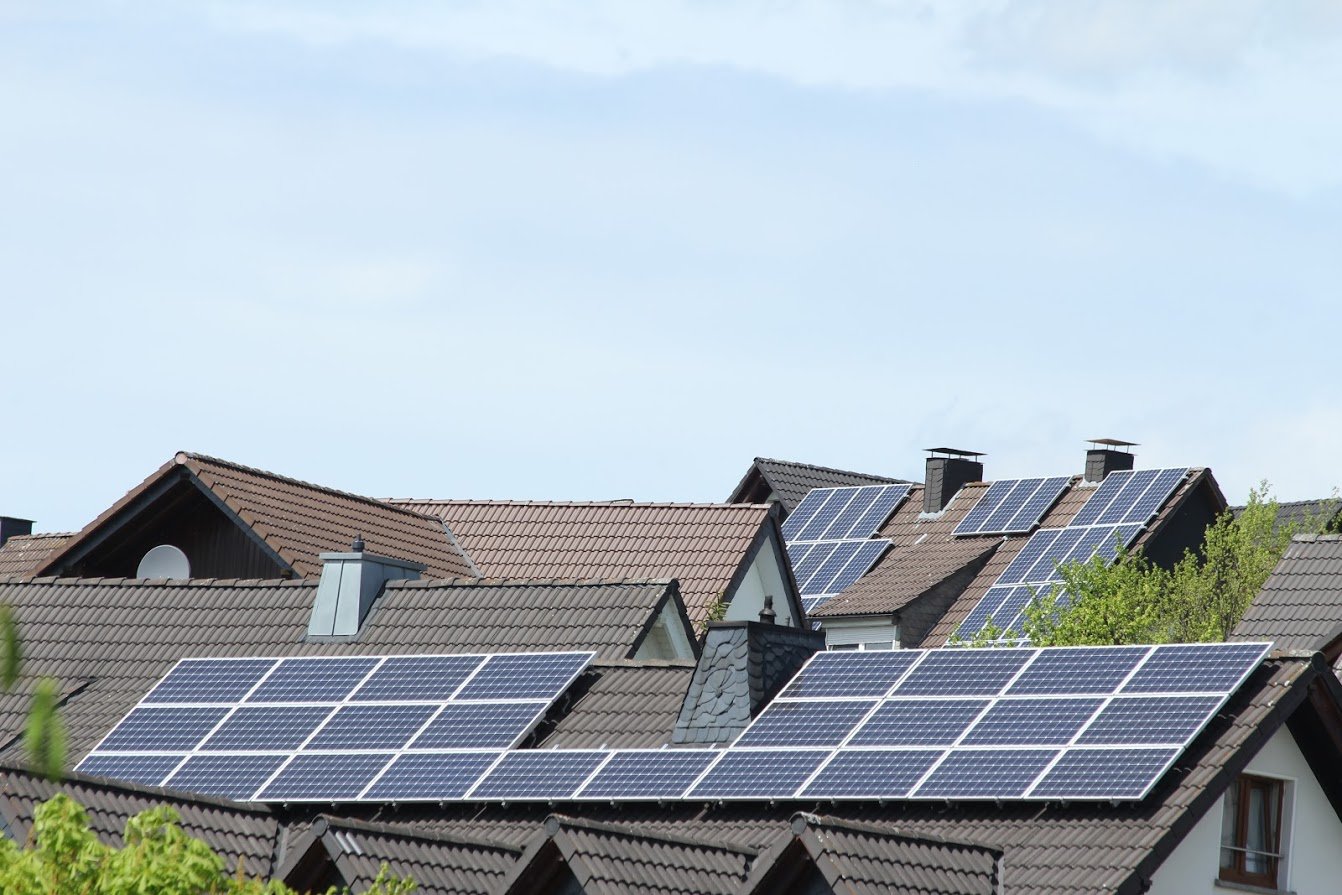 Here are a few simple tips to help you get the most out of your home's solar energy investment.
Ensure You Have the Right System for Your Home and Needs
Before you start shopping for a solar energy system for your home, schedule an energy audit. This audit will determine your energy needs and ways you can reduce your usage. Even if you've had solar panels for years, you can still benefit from an energy audit. The audit can help you determine if your current system is meeting your needs or if you would benefit for an upgrade.
When choosing a system, consider several different factors. For example, if you have several family members and your energy needs are larger, you will need higher-wattage panels or more panels. Living in Florida provides you with greater access to direct sunlight. However, you still may need a powerful solar battery storage.
Use Your Solar Panels During the Day
Solar panels will only collect energy when sunlight shines directly on them. As the sun goes down and days turns into night, you must rely on batteries to power your gadgets and appliances. This will deplete your batteries, which will need to be charged during the day. Utilizing as much energy during the day will help prevent unnecessary drain on your batteries.
For example, make sure all of your cellphones, tablets, and other gadgets are plugged in throughout the day. This includes any small appliances with rechargeable batteries, such as your robotic vacuum. Use your appliances during the day and make sure to stop using them or cut back after the sun goes down. Place a timer on each appliance as a simple way to remember to turn them off at the end of the day.
Use Your Appliances Wisely
Every appliance in your home, from your dishwasher to your stove or dryer, will drain your solar energy. Running your appliances constantly throughout the day and all at the same time will deplete any energy you are drawing directly from the panels too quickly, which in turn places unnecessary strain on the system and drains your batteries.
Instead, use your appliances wisely and if possible, one at a time. For instance, if you wash a load of clothing, wait until it is completely done before running your dishwasher. This will ensure you don't drain too much energy running each appliance and the water heater.
Clean Your Solar Panels
Dirt, debris, leaves, sand, and other contaminants can impact your solar panel's efficiency. Luckily, a rain shower is often enough to eliminate most debris. If there is a drought or your solar panels become caked with too much dirt or debris, a cleaning is necessary to improve their efficiency. Hire a professional to clean solar panels installed on your roof because the task is dangerous, and you could accidentally damage the cells.
However, if your panels are mounted on the ground and you feel comfortable performing the task, you can clean your solar panels yourself. Here are a few simple tips to clean your solar panels:
Read your instruction manual to determine how to turn off the system. If you aren't sure, contact the installer for more assistance.
Clean the panels with a sponge or soft cloth and soft water. If you have hard water, use distilled water to avoid streaking or mineral buildup.
Wipe down the panels in the morning or when it is cooler outside. The heat can cause the water to dry too quickly, which can also cause streaking.
Never use any abrasive products on your solar panels. Talk with the installer before using a pressure washer on the panels as well.
Schedule Yearly Maintenance
Finally, one of the simplest and most effective ways to maximize the efficiency of your solar energy system is to hire a professional to check the panels, batteries, and other components at least once a year.
A professional can determine if any of these or other factors impact the efficiency of your panels. For example, if the panels are placed in the ideal position or if they shifted, they cannot gather enough sunlight to run your household.
A professional can also pinpoint any minor damage to the components before they become major issues.
From scheduling a yearly inspection to keeping the panels clean, you can maximize the efficiency of your solar panels in several different ways. If you have any further questions, contact Solar Source.
Topics: Solar Information, Solar Technical, Saving with Solar
Get a Free Analysis & Quote