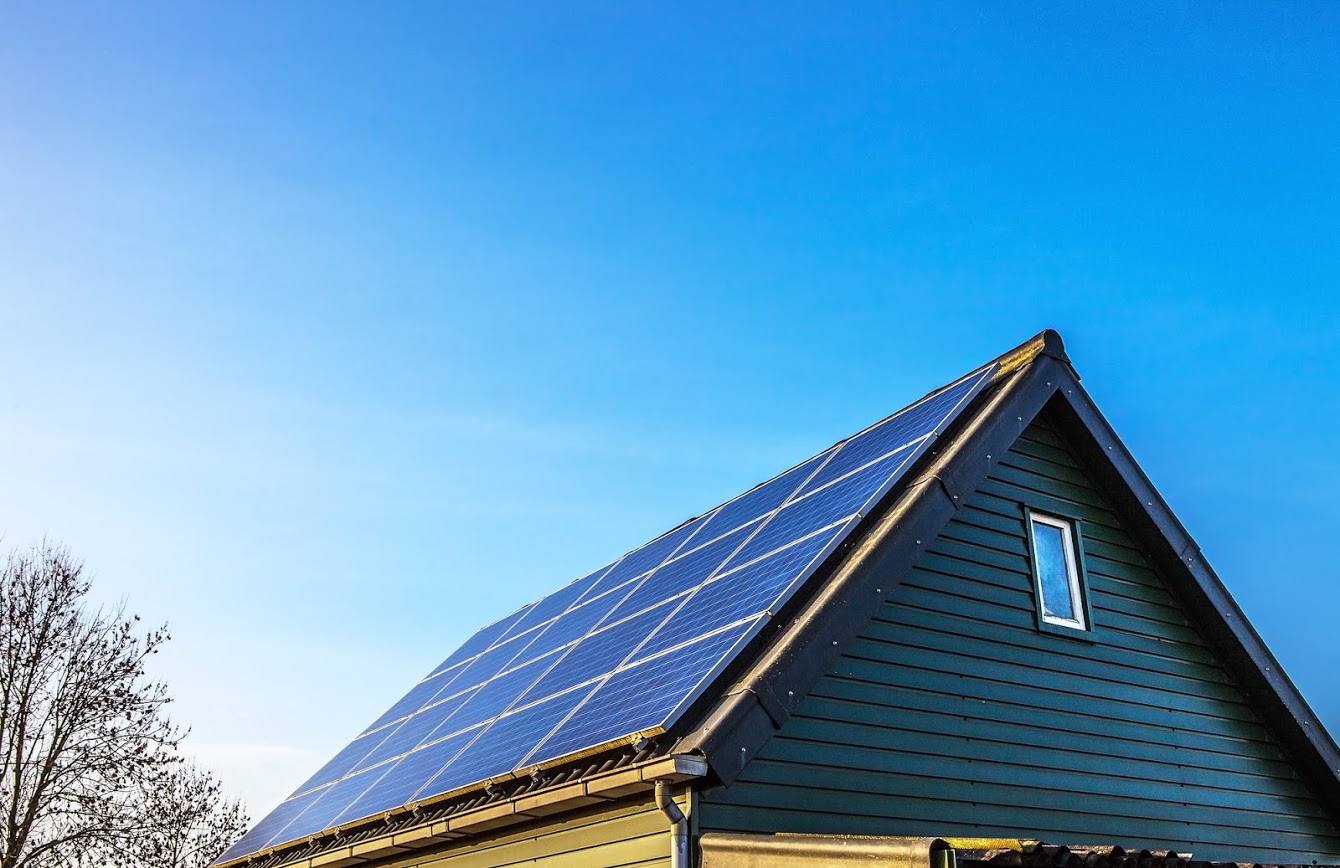 Solar panels make a difference when the time comes to sell a house. Many home buyers like to see solar panels on homes because they're interested in saving money on their utilities and they're also concerned about the environment. Know the value of your solar panels and what you can do to make your solar panels more marketable to help you sell your home.
Read More
Topics: Solar Information, Solar Electric, home power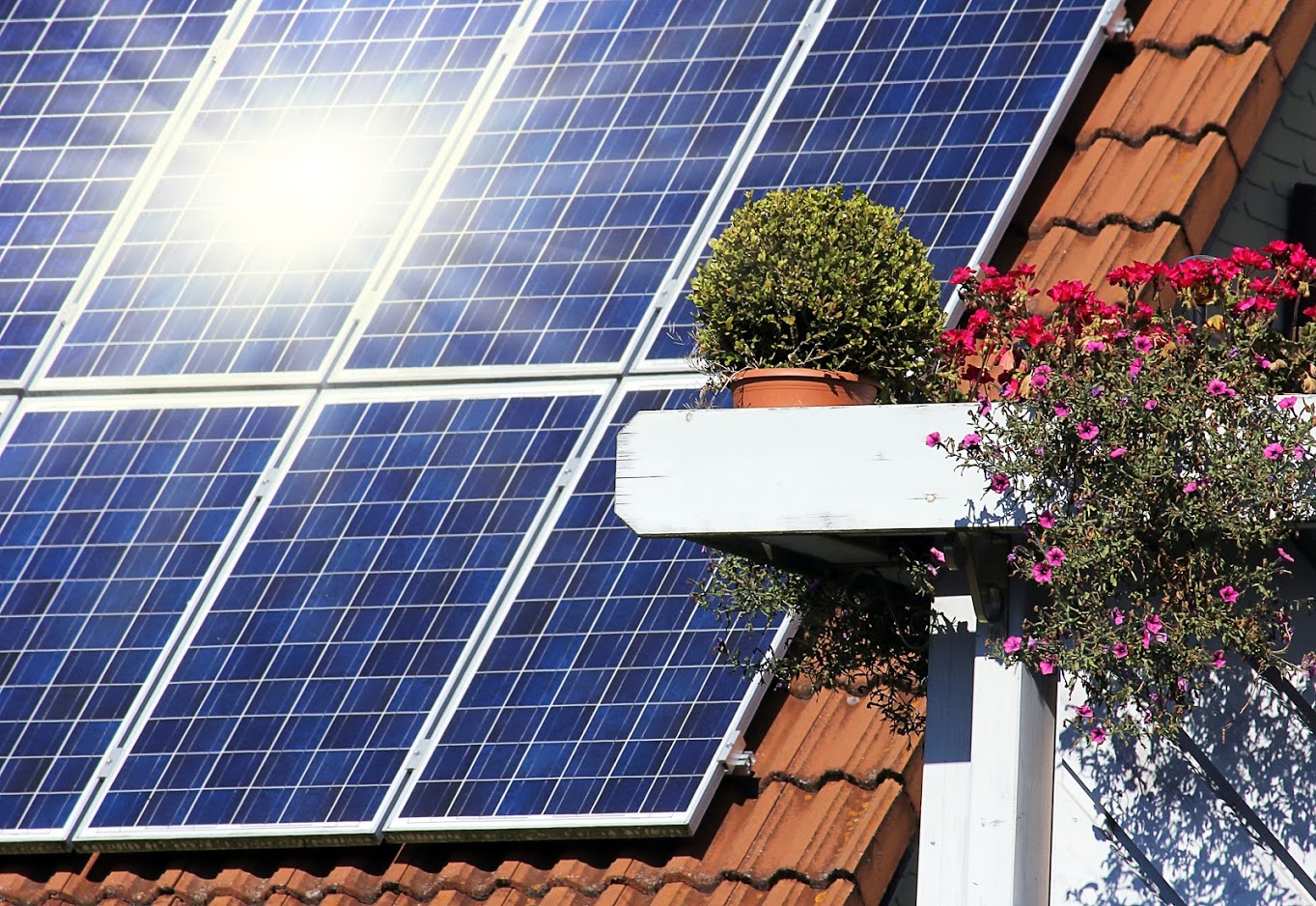 If you're looking for ways to cut your home's energy costs, solar power is a clean, abundant, and renewable energy resource to consider.
While solar energy from the sun is free, installing a solar energy system can be a costly investment. But with the growing financing options, tax benefits, and reduced cost to install residential solar systems, more people are looking to the sun to power their home's energy needs.
Read More
Topics: Solar Information, Solar Electric, home power