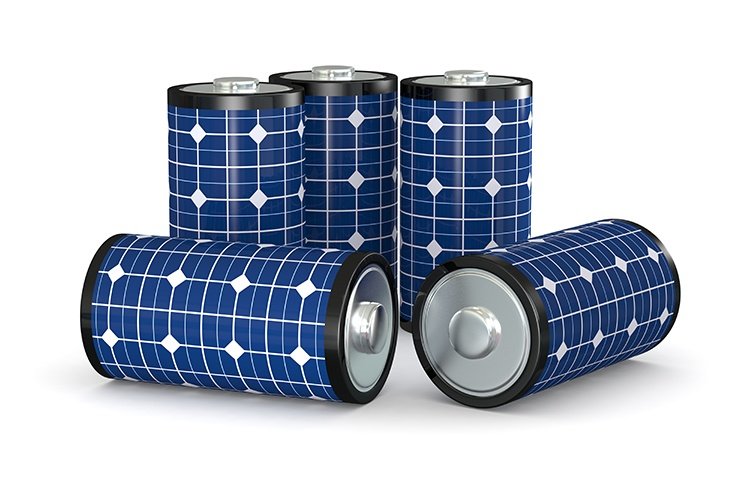 When we talk about solar power, it's hard for us to repress our inner geek. There is just so much interesting science behind the technology. One of the more intriguing storylines out there right now is the battle for supremacy in the solar battery marketplace. Three companies in particular are jockeying for the #1 position, but before we highlight the current leaders, let's talk about what solar batteries do and how they can benefit consumers like you.
Read More
Topics: Solar Information, Green Energy Solutions, Solar Batteries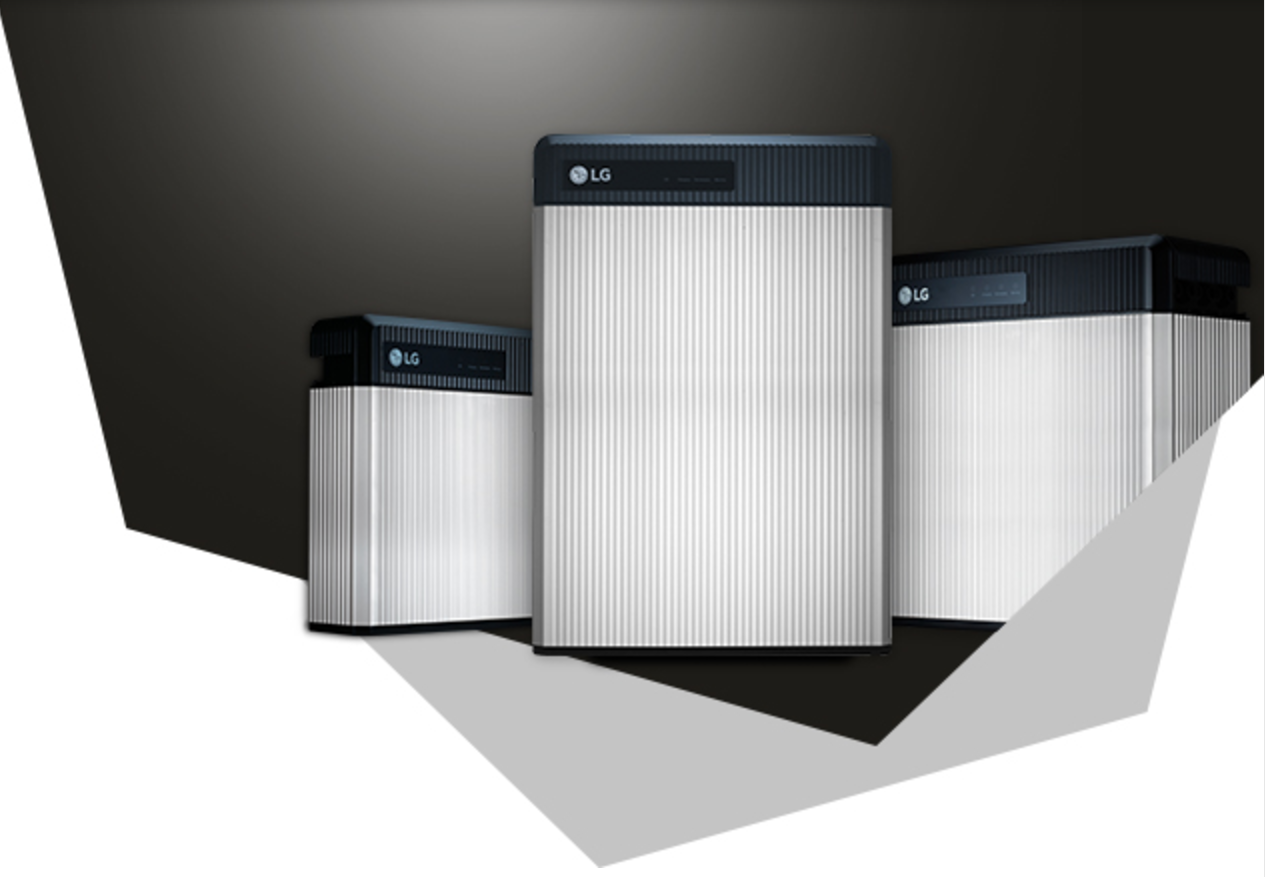 Your Best Option for Backup Power
Superior Solar's experts have performed extensive research on the latest available solar home battery options and have declared the LG Chem RESU battery the best in the business. After dominating the home electronics industry for years, LG has entered the U.S. home energy storage market with this exciting product.
Read More
Topics: Solar Technologies, Solar Electric, Green Energy Solutions, Solar Market, Solar Batteries